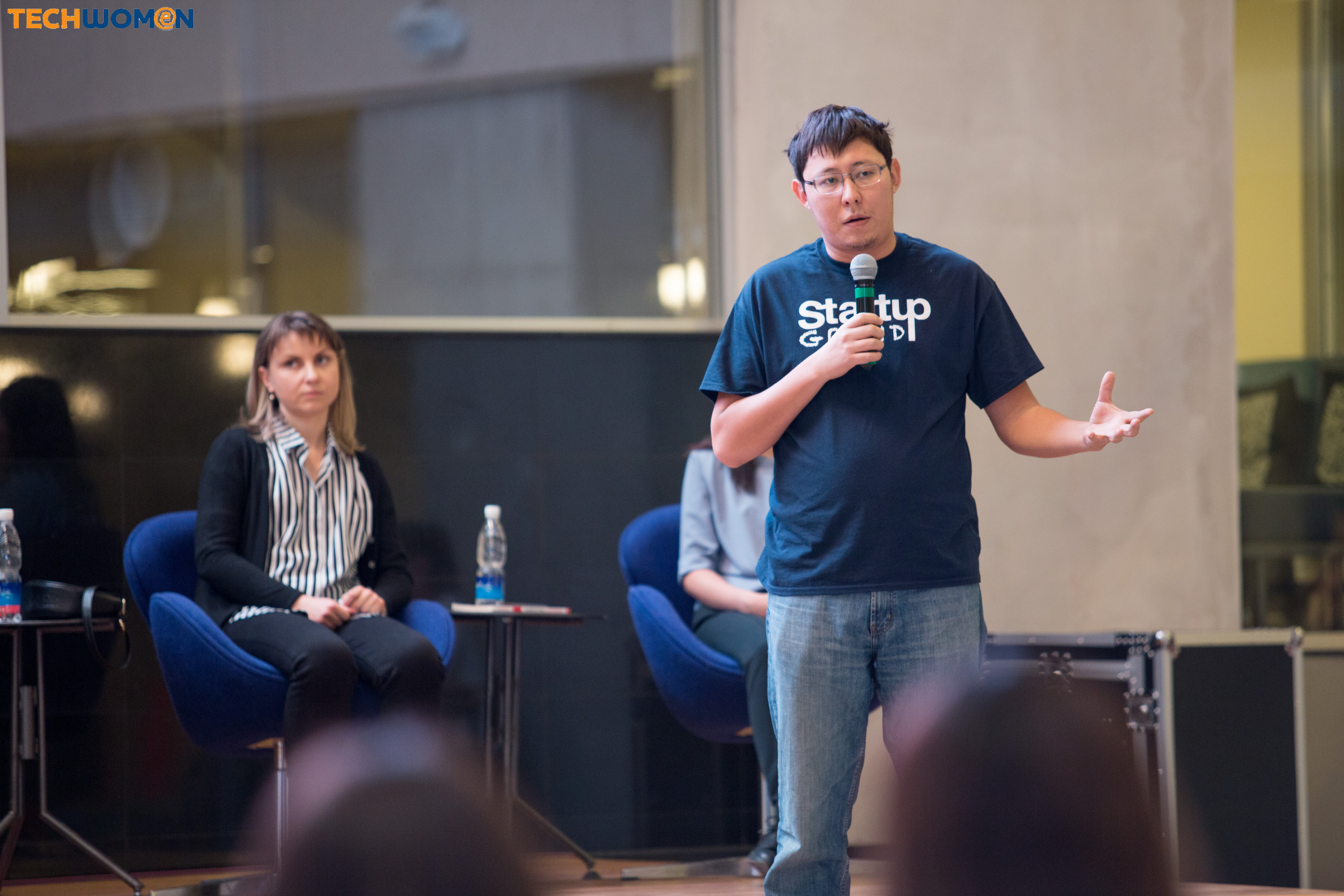 Startup Ecosystem meeting in Bishkek
2017-09-10
---
KG Labs is pleased to host an informal meeting of startup ecosystem of Kyrgyzstan to discuss:
-news over the last six months since the last meeting;
-creation of events plan for the next six months;
-identification of "To Do's" for the next six months.
Anyone who is interested in the development of the startup ecosystem is welcome and is ready to contribute.
Date: 15 September, 2017
Place: Ololo House
Time: 19-00.