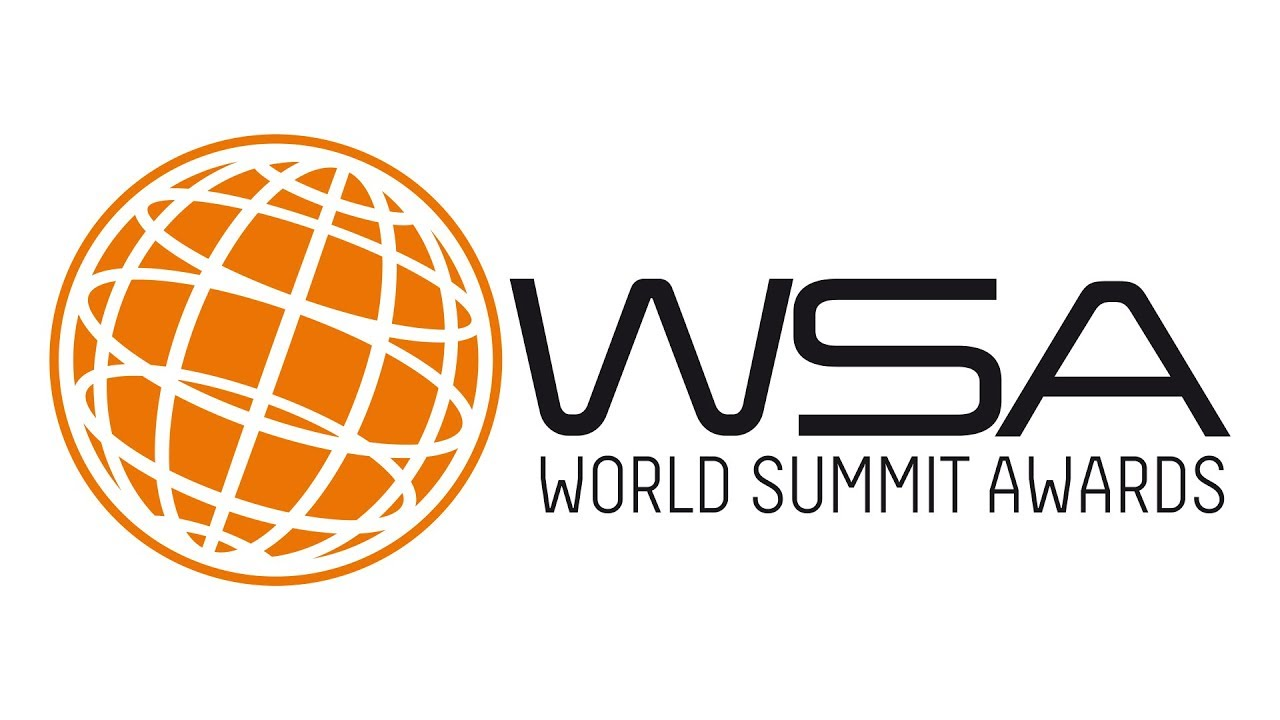 World Summit Awards 2018 in Kyrgyzstan organized by KG Labs
2018-07-10
---
KG Labs Public Foundation is an official partner and representative of World Summit Awards in Kyrgyz Republic.
World Summit Awards – is a global initiative for digital innovation with social impact.
The World Summit Awards are a unique awards system, selecting and promoting local digital innovation with high impact on improving society.
Combining an ongoing series of international events and activities with a global network of start-ups, social entrepreneurs, mentors, jurors, speakers, experts, government leaders, academia and civil society, WSA is an international platform for cut edge examples on how ICTs can have an impact on society.
Facts about WSA:
– WSA stands for the worldwide selection & promotion of digital innovation with a postitve impact on society & the encouragement of young entrepreneurship.
– WSA has been initiated in 2003 in the framework of the UN World Summit on the Information Society (UN WSIS).
– WSA leverages its global network of start-ups, mentors, entrepreneurs, jurors, governmental representatives, ICT experts & international organisations to ensure a global multi-stakeholder transfer.
– To date more than 180 COUNTRIES are actively involved, making the World Summit Awards are a GLOBAL HUB
– WSA showcases a prime selection of 40 Winners per year through a democratic, inclusive and highly competitive award system.
– With 15+ local, regional & global events, workshops and meetings every year, the World Summit Awards offer face to face platforms for a multi-level knowledge exchange
There are 8 World Summit Awards categories for applications:
– Government and Citizen Engagement
– Health and Well Being
– Learning and Education
– Environment and Green Energy
– Culture and Tourism
– Smart settlements and urbanization
– Business and Commerce
– Inclusion and Empowerment
KG Labs opened the call for applications for 8 mentioned categories and National Experts will nominate the winners for each category. The winning projects will be represented for the Global Jury Board for selection of the Global winners.
The deadline for submitting the applications is: 15th September
The link for submission of the application is: