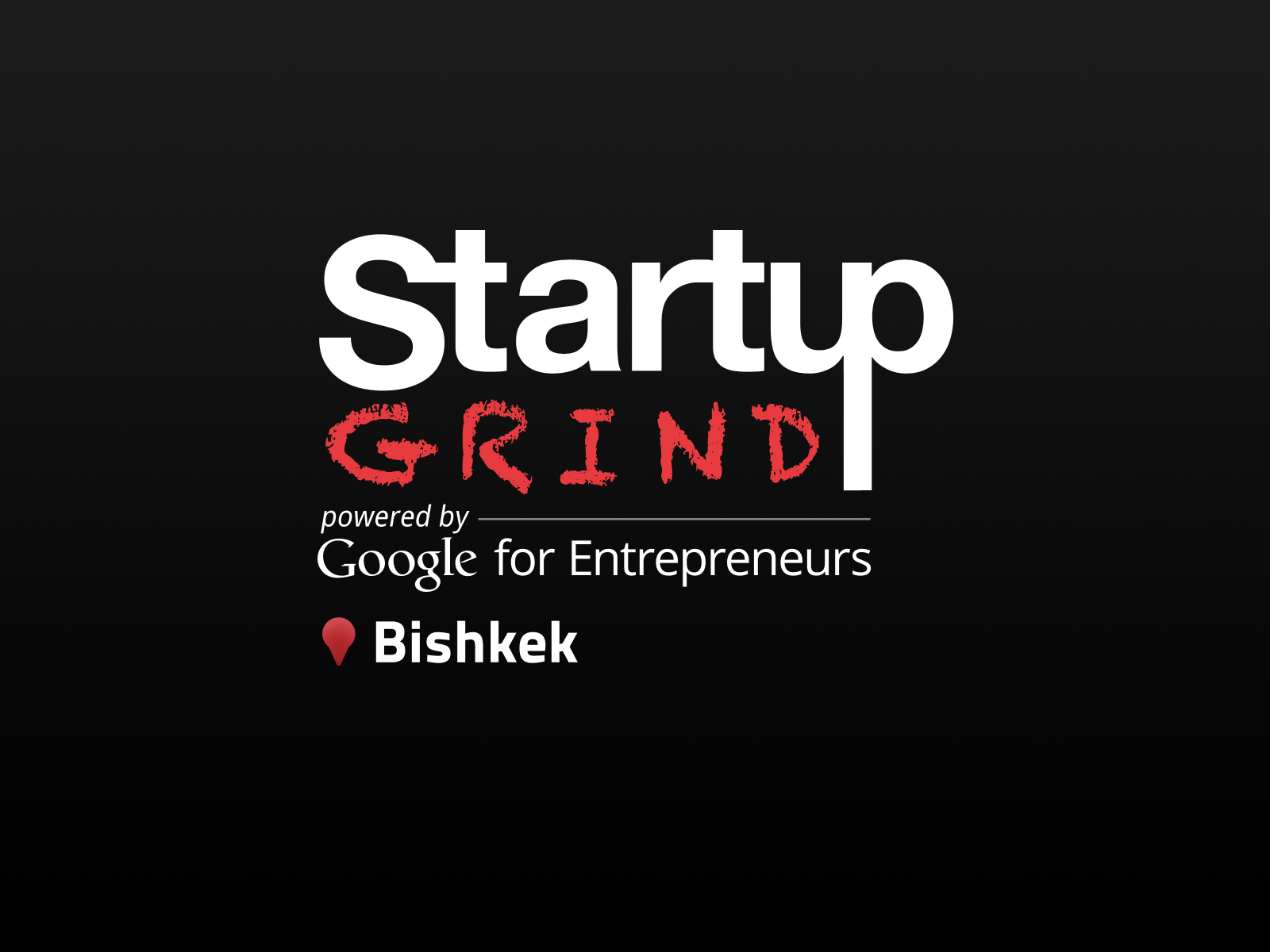 KG Labs to launch Startup Grind Bishkek Chapter
2015-06-22
---
Over the last several days, KG Labs had been working to talk about bringing international franchise Startup Grind.
Director of KG Labs Public Foundation Emily Youatt led correspondence with regional manager about making all requirements to launch Chapter.
Thanks to Emily's efforts Kyrgyz startup community will have chance to connect to international startup network. First monthly interviews are scheduled for September 2015.
About Startup Grind
Startup Grind is the largest independent startup community, actively educating, inspiring, and connecting 400,000 founders in over 200 cities. We nurture startup ecosystems in 85 countries through events, media, and partnerships with organizations like Google for Entrepreneurs. The cornerstone of our global community are monthly events featuring successful local founders, innovators, educators and investors who share lessons learned on the road to building great companies. Founded in Silicon Valley, Startup Grind has now hosted 2,000 fireside chats since its founding in 2010. To date, Startup Grind has helped millions of entrepreneurs find mentorship, connect to partners and hires, pursue funding, and reach new users.