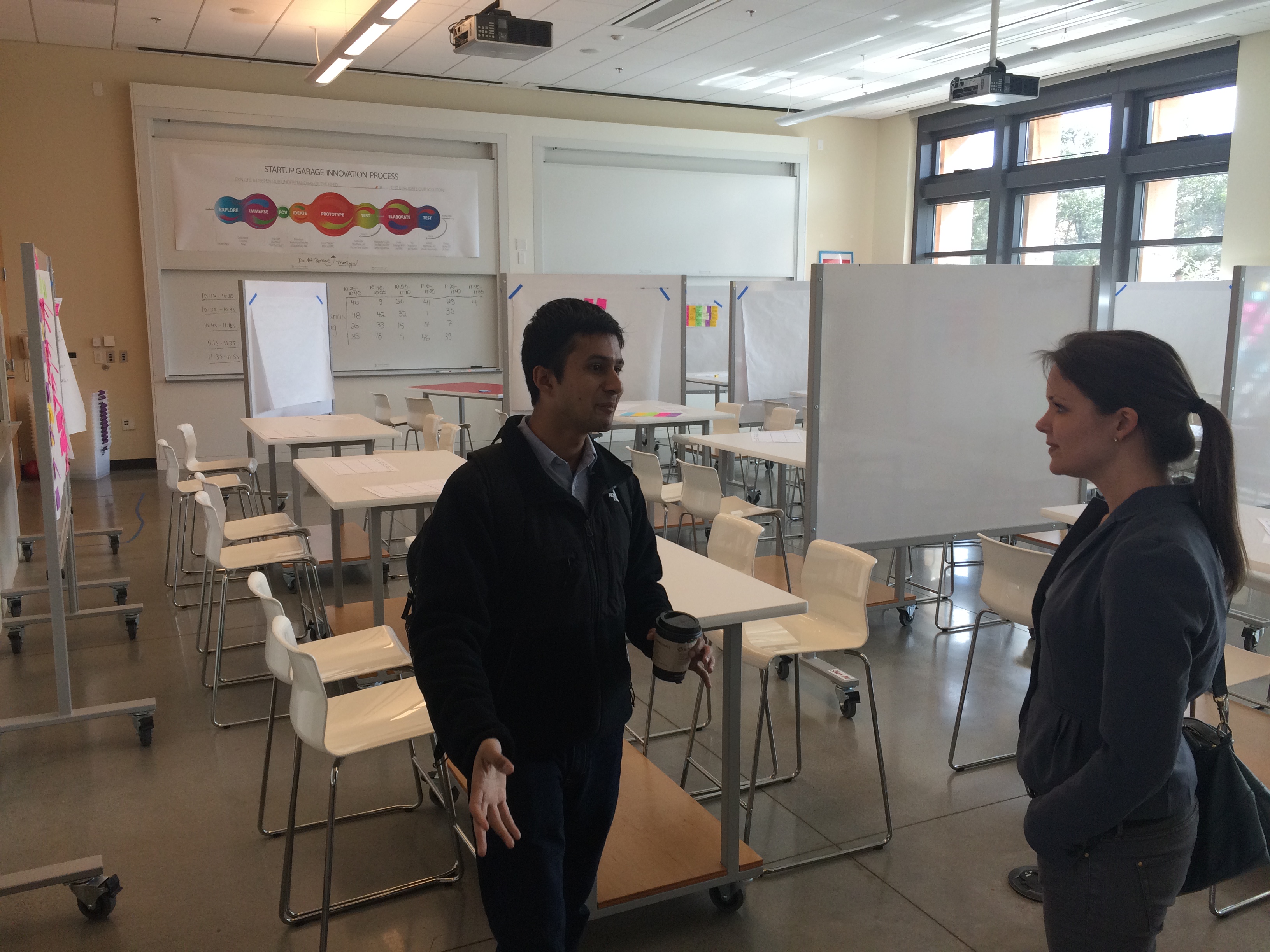 KG Labs visit to Stanford University
2015-02-10
---
KG Labs founders visited campus of Stanford University to learn lessons about building vibrant entrepreneurial community around Universities.
Emily Youatt and Aziz Soltobaev as part of the US tour had visited Stanford University, attended some facilities to learn more about the startup ecosystem of the University and key factors enabling its development.
The goal of the trip to build bridge between Kyrgyz and US countries to develop entrepreneurship in Kyrgyzstan.