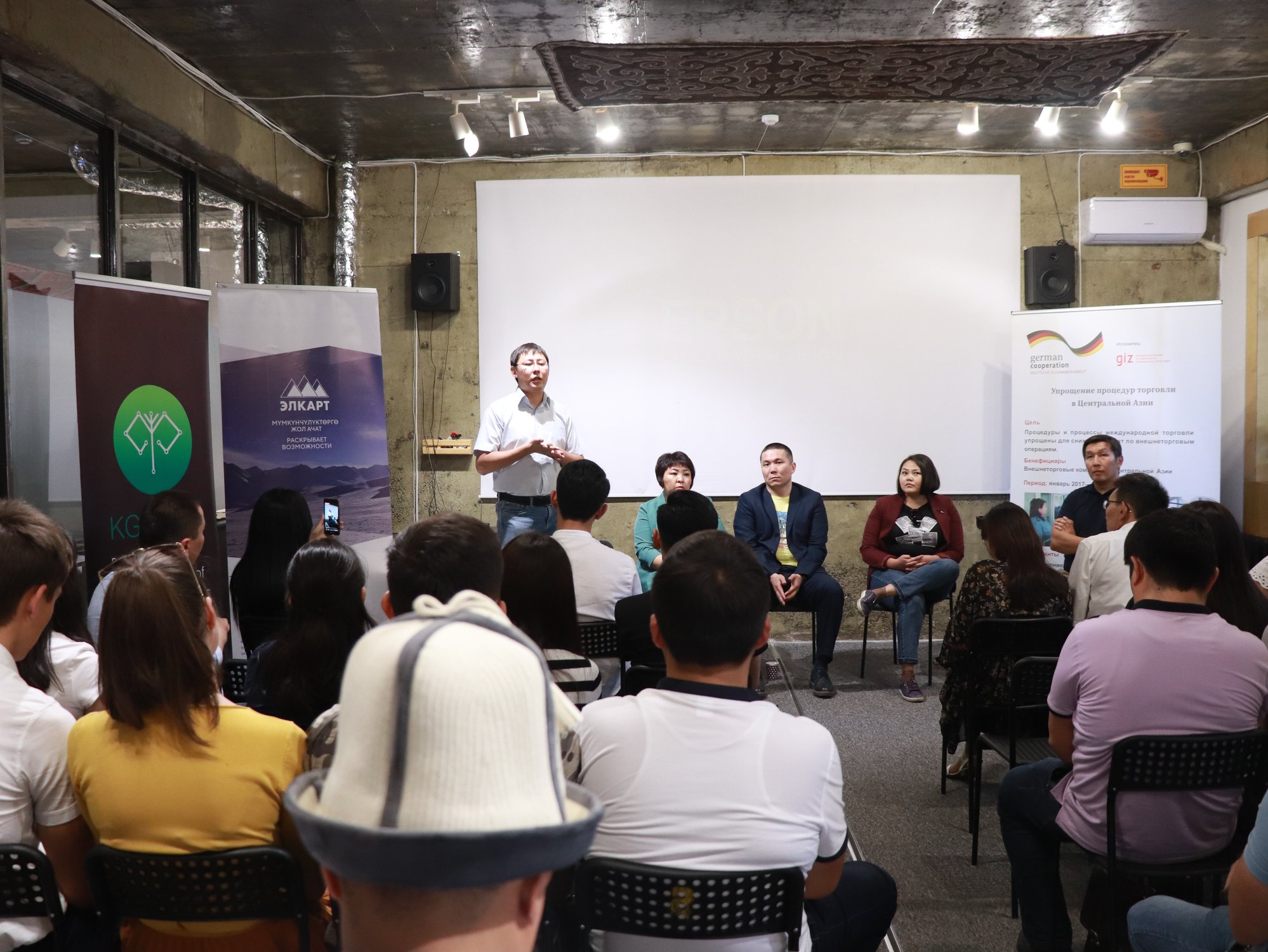 IT platforms in logistics – the second Meetup Dedicated to the Ecommerce and FinTech Hackathon 2019
2019-05-31
---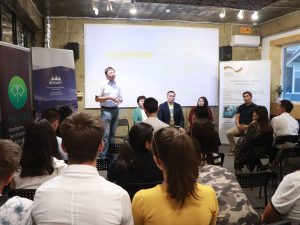 On May 29, the second meetup in preparation for E-commerce and FinTech Hackathon 2019 took place. The event was devoted to the issues of logistics in IT startups.
Each speaker shared his/her experience in the field of logistics and told about the problems that exist in this area.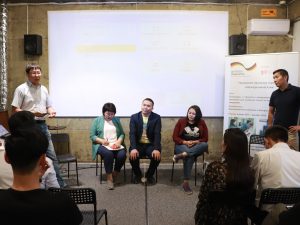 In general, we discussed ways to solve problems and prospects for development, the implementation of tracking and monitoring systems, business processes in cross-border trade.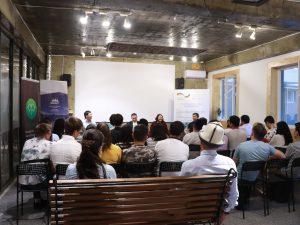 The speakers of the event were: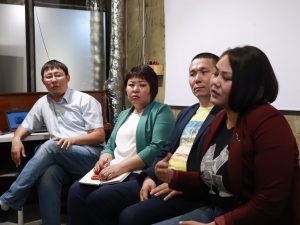 Kairat Itibaev – Global Technology Solutions / Logistics Excellence Center in Central Asia
Esengul Dorombekova – founder of Dress KG company – Meiller trademark – production and export of women's clothing (online; Wildberries, etc.)
Chingiz Isakov – Head of Technical Department at the BGI Center
Uuljan Masiyanova – Deputy Director of International Postal Exchange and Logistics Center Branch
Orozbaeva Gulzina – Leading Specialist of the Postal Services and Logistics Department of the State Enterprise "Kyrgyz Pochtasy"