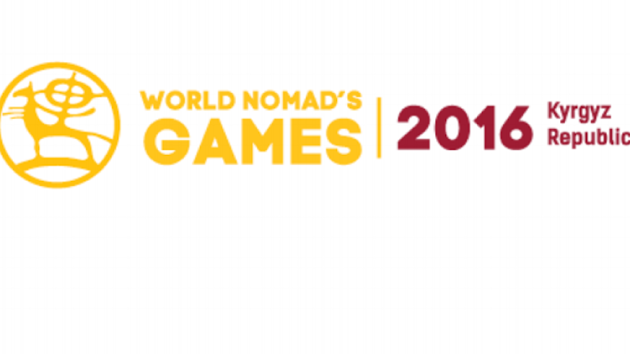 Presentation about digital media strategy Destination Kyrgyzstan
2016-03-15
---
On March 12, 2015 Chairman of KG Labs Foundation Aziz Soltobaev made presentation to secretariat of the World Nomad Games about what digital media strategy Kyrgyz Government should have to make Kyrgyzstan next top destination.
Aziz marked importance of internet information about country potential tourists might find and shared practical tools for delivering the most relevant information through digital channels of communication.
The importance of digital media strategy is important in view of upcoming World Nomad Games aimed to revive and persevere historical heritage of the nomadic people's civilization of the world.
The World Nomad Games will be held in 2016 from 3 – 8 of September on the shore of the Issyk-Kul Lake, in Kyrgyzstan.