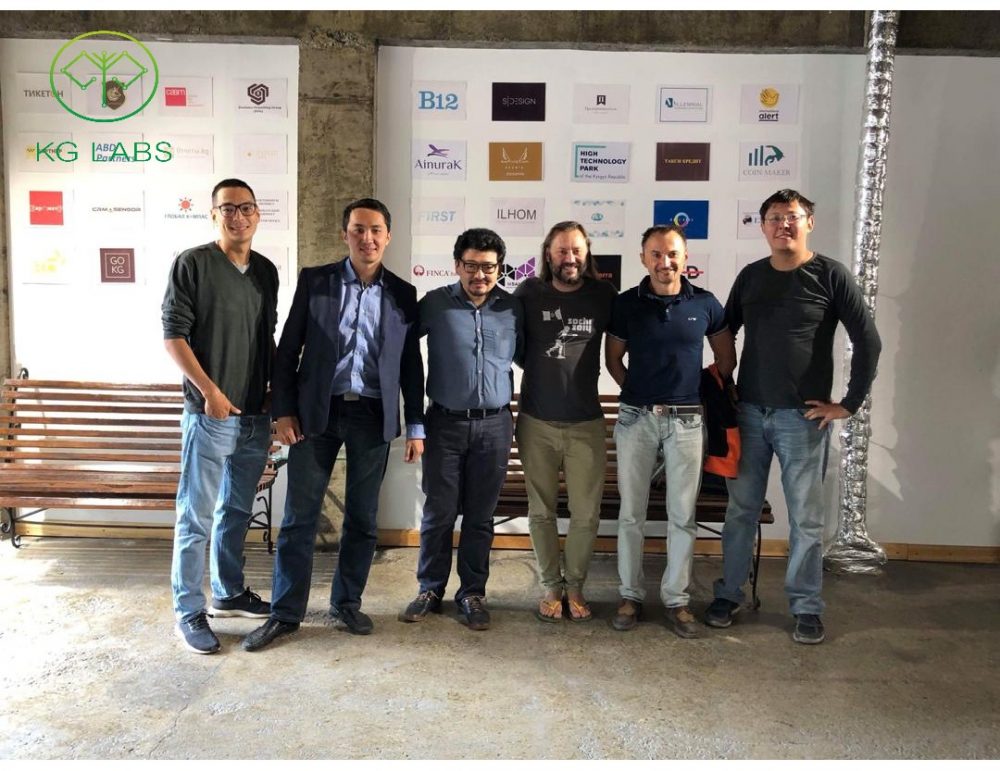 KG Labs Ecosystem Tour, September 2018 – visit of Paul Bragiel
2018-09-30
---
KG Labs hosted several meetings as a part of the tours to the ecosystem for our next guest from USA – Paul Bragiel.
Paul Bragiel is a 3 time entrepreneur that is the founder of Bragiel Brothers, an early stage technology fund in Silicon Valley. He also sits on the advisory board of the car-sharing service Uber.
He was one of the founders of the Golden Gate Ventures. In addition to his work in US he has started regional funds in Africa (savannah fund) & Asia (golden gate ventures) and vertical funds in gaming (sisu) & VR (presence).
In 2015, he launched Presence Capital – $10m venture fund investing in early-stage virtual reality (VR) and augmented reality (AR) companies.
Collectively he's invested in seed rounds of over 200+ companies which includes holdings in other billion dollar companies like Unity & Zappos.
In his spare time he skis for the Colombia National Cross-Country Ski Team where he just recently competed in the 2017 World Championships in Finland. He also served as the Team Attache for the Tonga Olympic team during the 2016 Olympics in Rio.
During Paul's visit we discussed the main obstacles of founders and attracting investments.
Paul shared his experience in the Silicon Valley on start-ups, venture financing and increasing the attractiveness of the startup scene of the CD in the global arena.