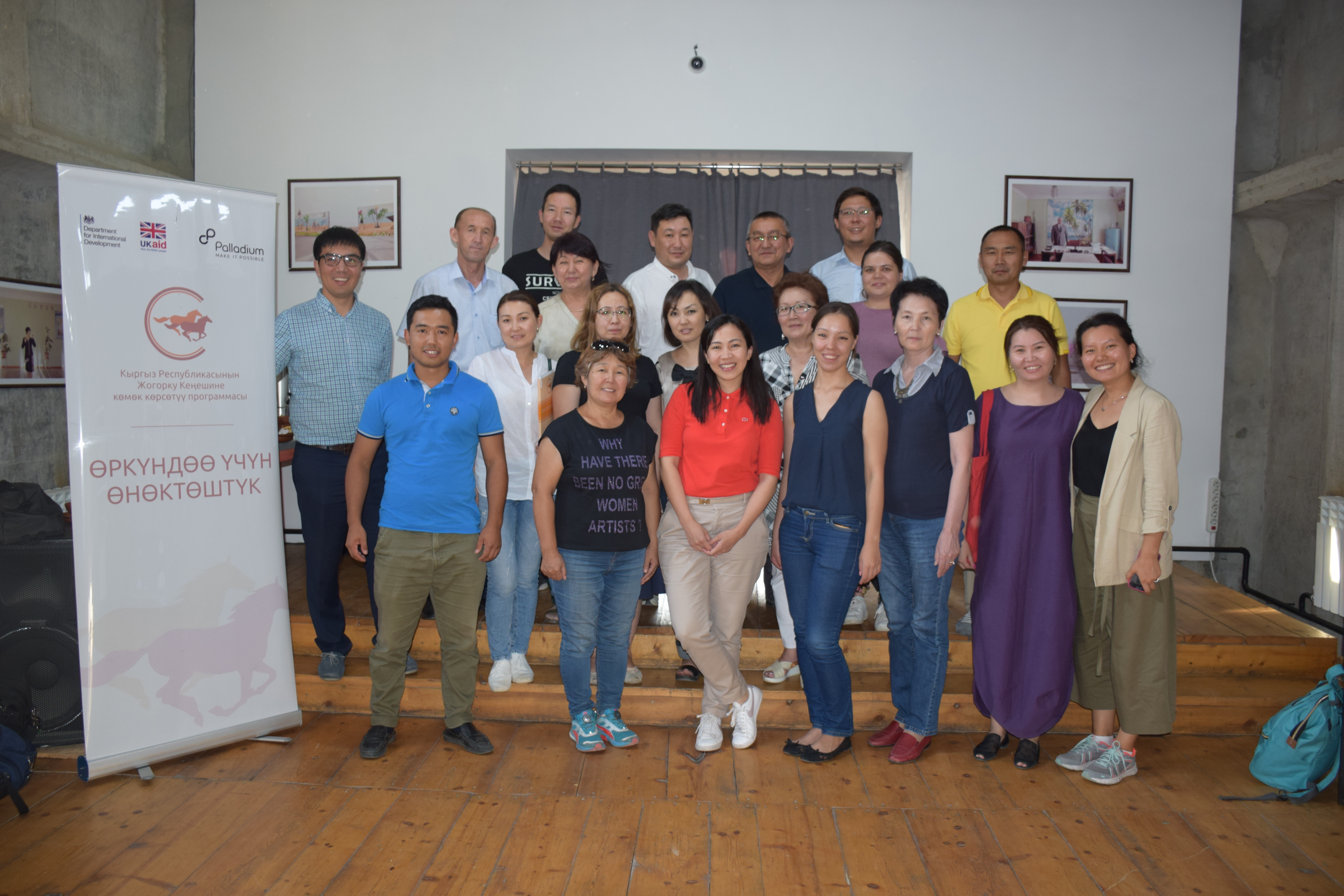 Retreat of members of the working group on the development of the draft law about "E-commerce"
2019-07-23
---
In order to provide a legal basis for carrying out business activities in the field of E-commerce on the implementation of the program of activities of the Government of the Kyrgyz Republic 2019-2023, a draft law of the Kyrgyz Republic "E-Commerce" is being developed.
An interdepartmental working group has been established, which is actively working on the draft law. The working group Chairman of the Board PF "KG Labs" – Aziz Soltobaev.
8 meetings of the working group were held during which the proposals of state bodies, business communities and independent experts on the structure and content of the draft law were discussed.
The final retreat of the members and experts of the working group was held on 22-23 July 2019 (Kalmak-Ashuu village, Chon-Kemin, Kemin district, Chui region) for final revision.