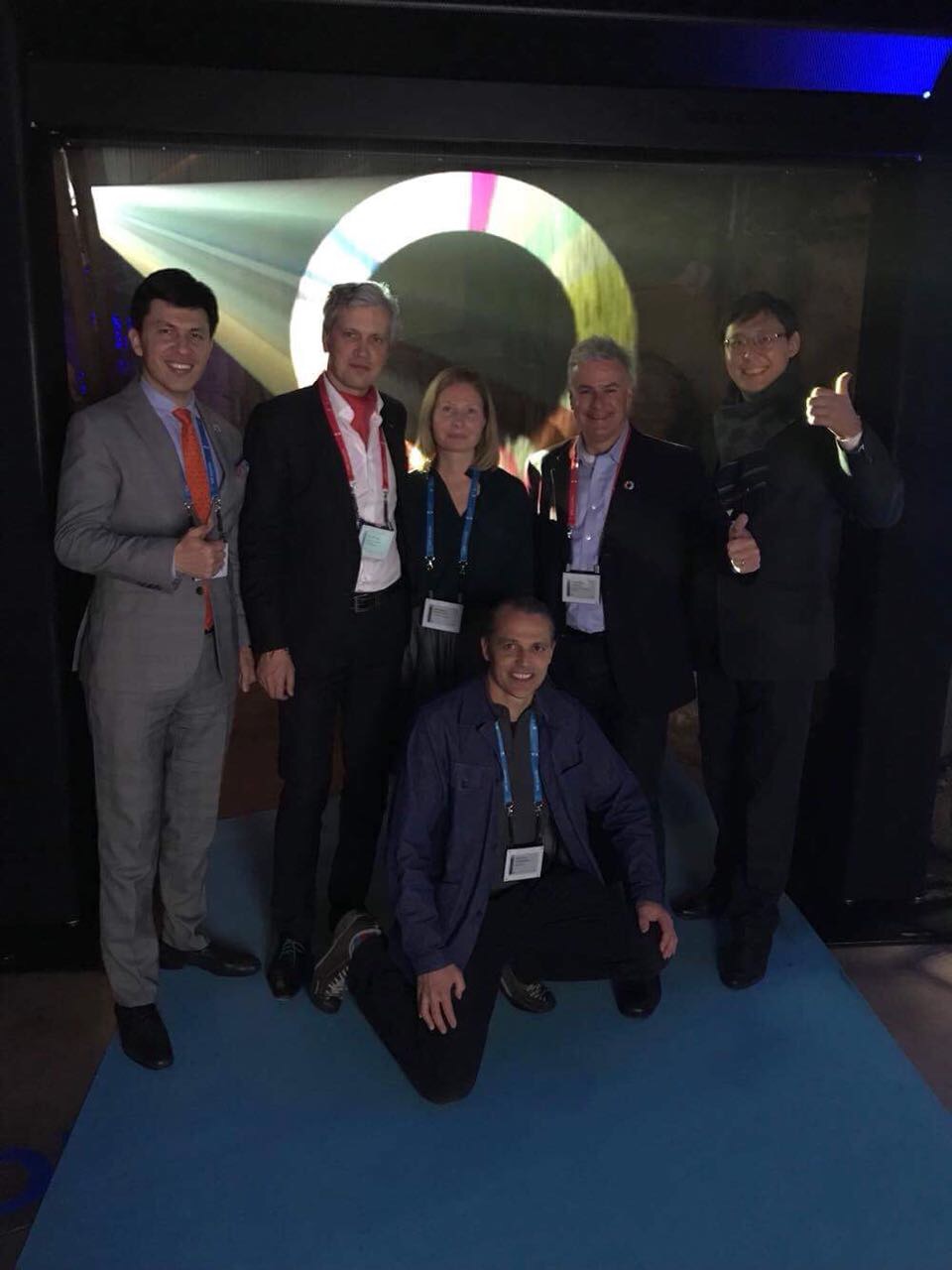 Startup Nations Summit held in Tallinn, Estonia 2017
2017-11-24
---
KG Labs PF founder Aziz Soltobaev attended Startup Nations summit held on November 20-22, 2017 in Tallinn, Estonia.
The Startup Nations Summit gathers a network of entrepreneurship policy shapers from around the world to identify, test and track innovative policy levers and smart public sector driven programs for new and young businesses.
At the sixth edition of SNS, Aziz had met new partners to improve startup entrepreneurship policy in Kyrgyz Republic, learned case studies and best practices from different regions that advanced entrepreneurial growth all around the world.
In particular, Aziz passed crash course Estonian eGovernance: how it helps businesses improve operations and why startup from all over the world consider Estonia as new startup hotspot. It could especially helpful in drafting Taza Koom policy on businesses.
Another discovery was implementing sandbox approach to foster digital innovations. Representatives from South Asia, European Union and Latin America shared their experiences of adopting innovation policies and challenges they faced. Kyrgyzstan could adopt best practices to spur innovation in financial sector of economy.
Participants deep dived into agile policy making, applied Policy Lean Canvas (leanpolicy.org), developed by Dave Moscovitz, to draft user-centered, business-friendly policies. Most of the findings could be used in building agile policy making in Kyrgyzstan in future.