Tech Networking Party 2017
2017-06-24
---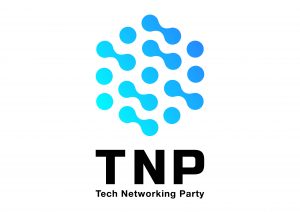 On June 22, the first Tech Networking Party was held on the 13th floor (on the roof) of the business center "Victory", which gathered more than 100 people, including managers and IT specialists from Amazon, Google, Facebook, Apple, Linkedin and Twitter, and CEO's of the most progressive IT companies in Kyrgyzstan.
Tech Networking Party is a closed meeting of the leaders of the technological industry of Kyrgyzstan and foreign guests, where participants in an informal atmosphere expand the network of business contacts, look for partners and interesting projects, discuss the current situation in the industry and new deals in the market.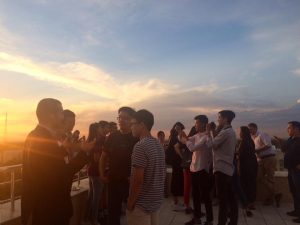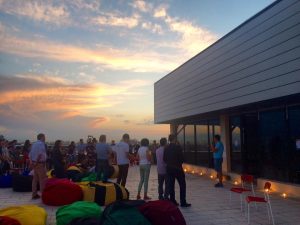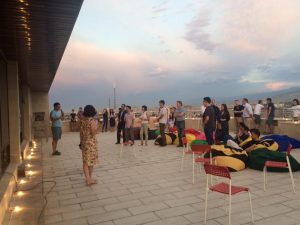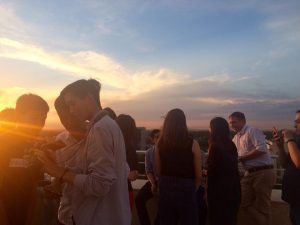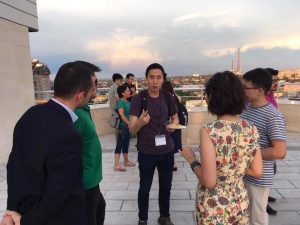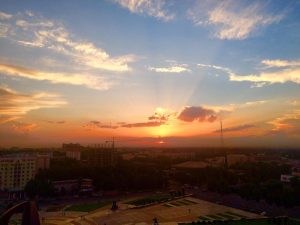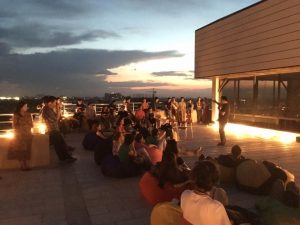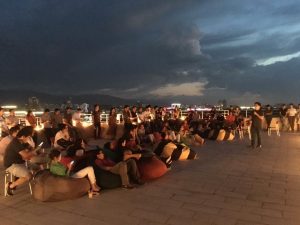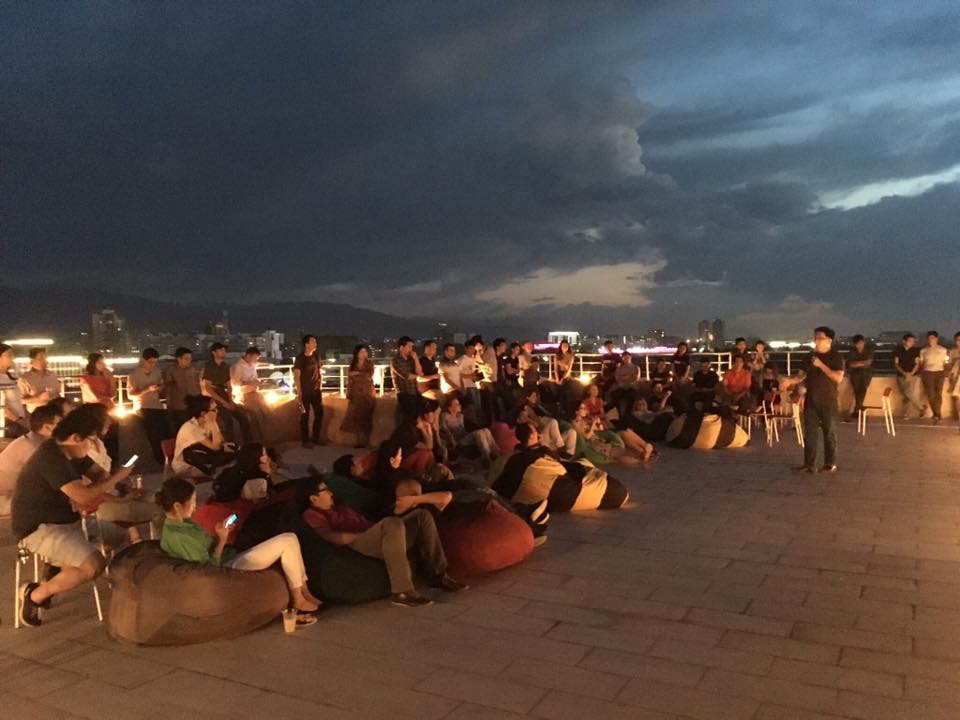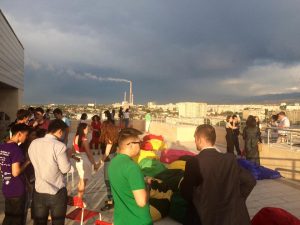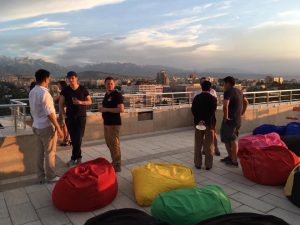 It was the first Tech Networking Party in Kyrgyzstan, but not the last.
If you want to organize the next Tech Networking Party please contact us by email: kglabsfoundation@gmail.com
We hope that together we will achieve positive changes in the technological sector of our country.