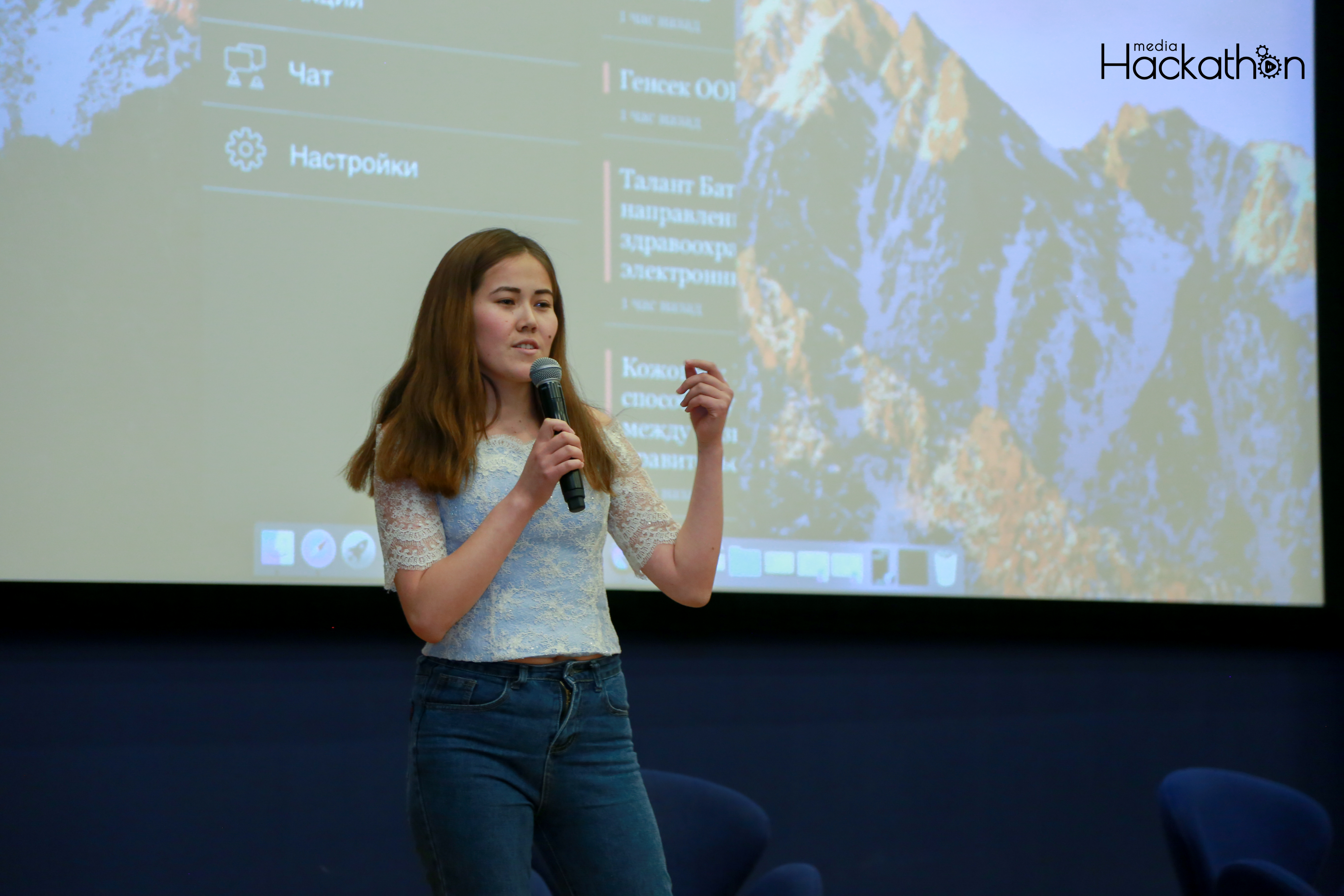 Media hackathon 2017
2017-06-16
---
One of the days of Media Hakaton was marked by a sleepless night, productive work, training on public presentations from Aziz Soltobaev and Diana Durusbek, as well as an inspiring performance by Andrei Minkin for developer participants.
For more details, watch our video report:
The final day of Hackaton.
All the teams and their projects: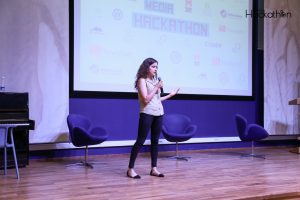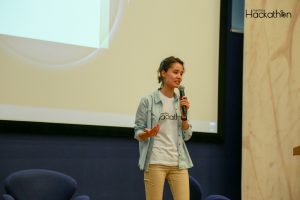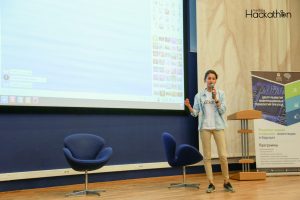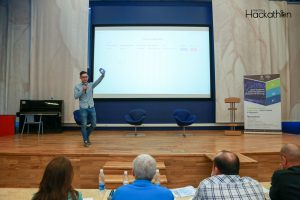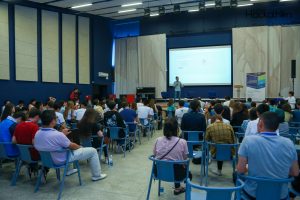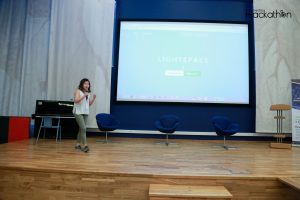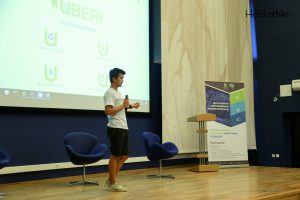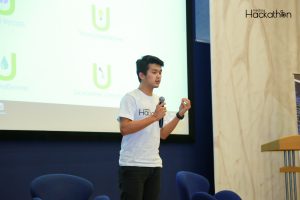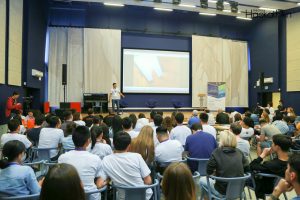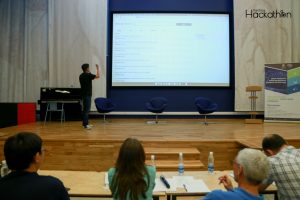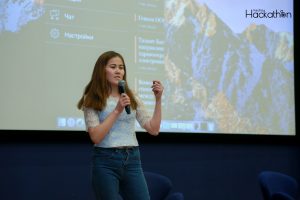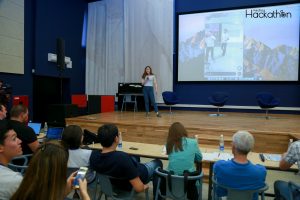 Results:
1st place –  team "Mad Pandas"
2nd place – team "Kloop media"
3rd place – team "Coal labs"
The winner in the nomination "Audience Favorite" is the team "Mad pandas".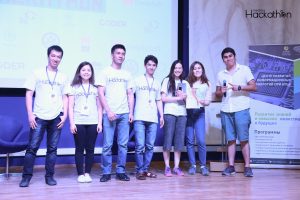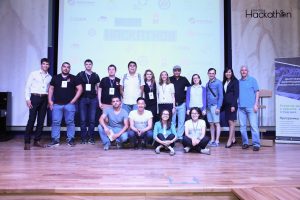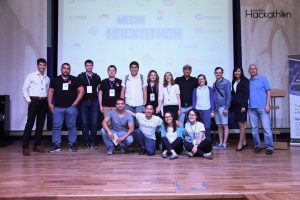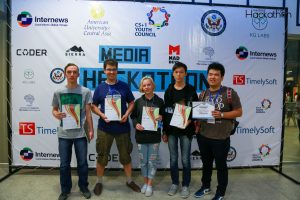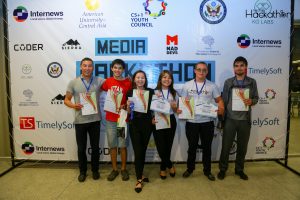 Feedback from the "Mad pandas":
"I think it's time to write a mad feedback from mad pandas! We want to thank everyone: the organizers, mentors, and participants for such an extreme that happened to us." This hackathon was an unrealistically frantic callange for young and ambitious people. "It was not only a hackaton, Networking for young professionals.Thank you, to the organizers for the cool event and great success in further projects! "
Thanks all who were with us!