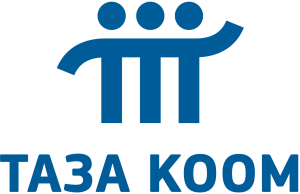 KG Labs closely works with governmental institutions, international donors and local community to research, analyze and develop smart policies required to boost tech startup ecosystem in Kyrgyz Republic. Points of contact includes policy advisory to Ministry level officials, organizing round tables and presentations for mid level decision makers in government and business industries, and publishing articles in leading local media outlets. Our recent promoted topics include:
Kyrgyz Startup – series of lectures and publications targeted to tech community, governmental officials to raise awareness of role of startups, mandatory policies and efforts to raise its contribution to national economy.
Taza Koom 2040 – national digital transformation strategy aimed to bring Kyrgyzstan from extractive to knowledge-intensive economy over the next 23 years.
Startup Kyrgyzstan – to be launched by September.