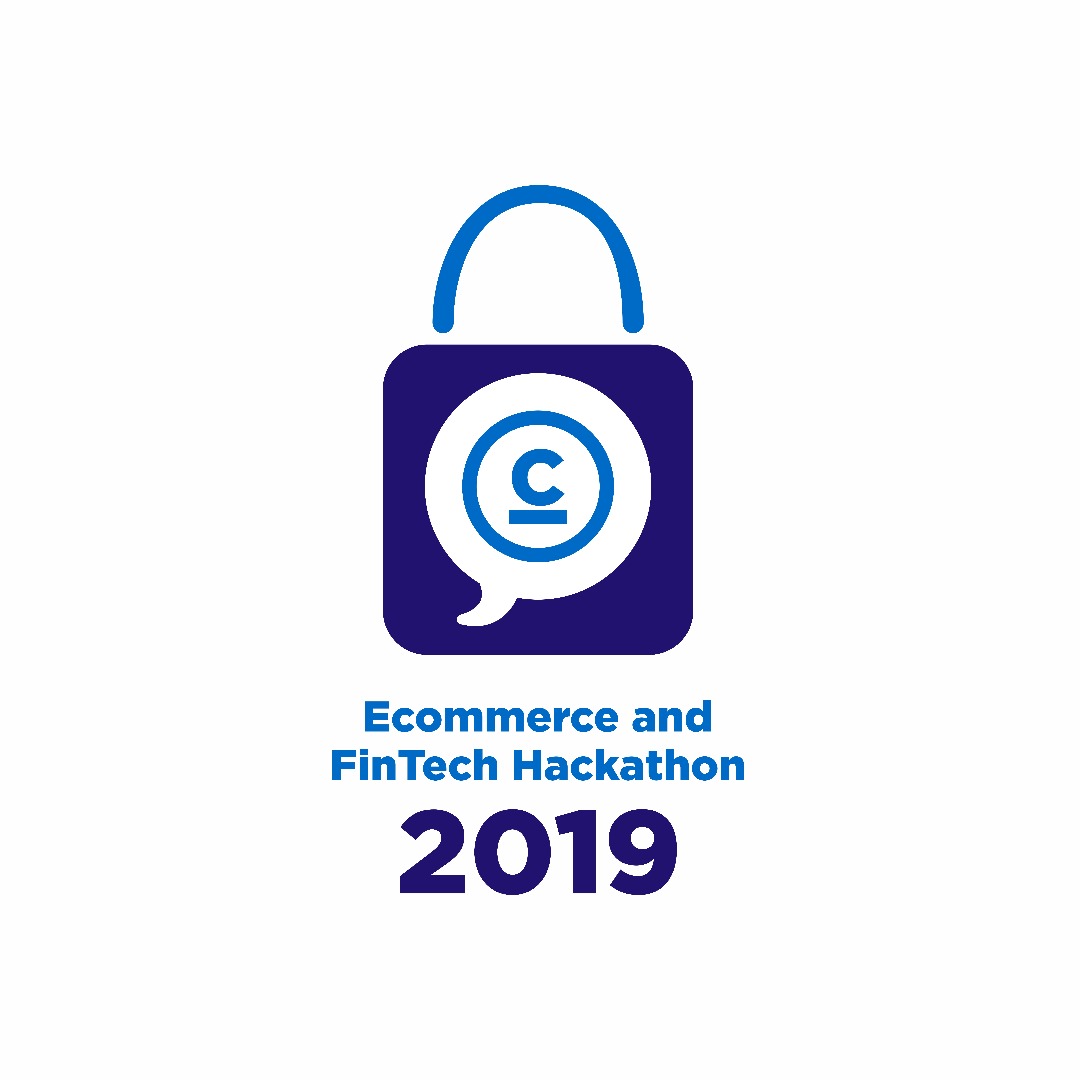 Ecommerce and FinTech Hackathon 2019 announcement
2019-05-08
---
KG Labs Public Foundation with the support of the German Society for International Cooperation (GIZ in Kyrgyzstan) and the National Payment System "Elcart" conducts a hackathon aimed at developing aspects of cross-border trade and financial technologies.
E-commerce and FinTech Hackathon aims to develop practically useful solutions-tools that will contribute to the development of these industries and become their drivers.
We invited international experts in the field of e-commerce, financial technology, digitalization, and many others.
Registration will start soon, follow our news!