Travel&Tourism Ideation session #4
2016-11-30
---
In a Ololohaus this Wednesday was the fourth and final session in preparation for the large tourist hackaton Hackaton Travel & Tourism, which starts already this Friday December 2.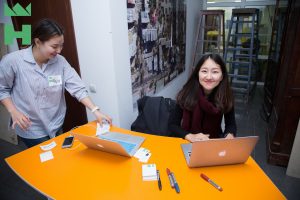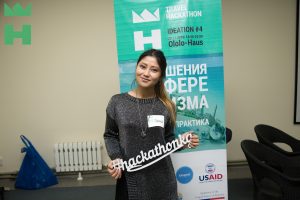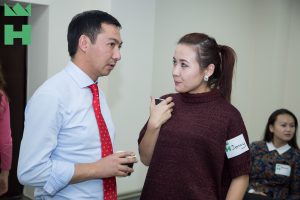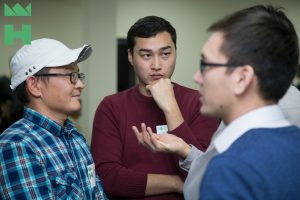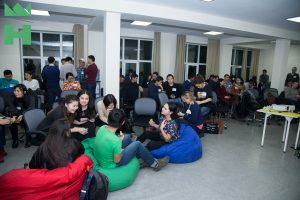 Each meeting within the Ideation Sessions was unique and Ideation # 4 was no exception. The benefits that this event brings to potential participants of the forthcoming tourist hackathon, contributed to the fact that a lot of children of different ages and professions visited the session.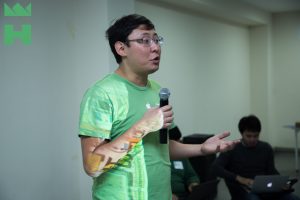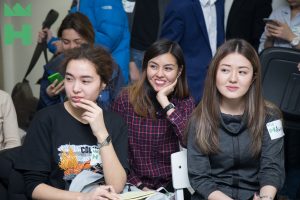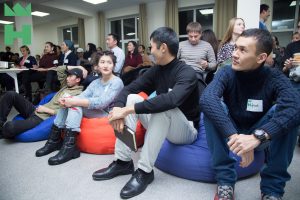 And as usual session Ideation gathered on one platform the most interesting speakers who shared their expert opinion on how to contribute to the development of tourism in Kyrgyzstan.
"Tourism is an economic miracle of the 21st century. It is in the TOP-3 sectors in terms of revenue in the world. Every 12 people in the world are involved in tourism. The percentage of the contribution of tourism to the GDP of Kyrgyzstan is about 4% -5%. This is not enough, but Kyrgyzstan has 100% potential to increase these figures by 10 times. The main advantage is that this sector does not need large investments, "said the general manager of the Ambassador hotels and Solyutel Eldar Shabdanov in his speech.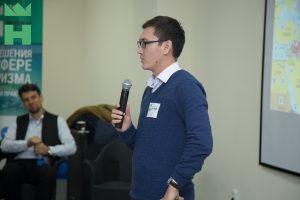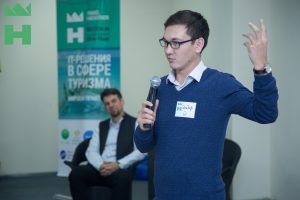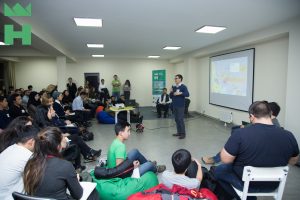 The participants of the fourth session learned a lot of interesting things about how to make tourism in Kyrgyzstan safe and attractive, the principles of mapping were shared by the consultant on strategic planning and management in Central Asia Johannes Khuduba.
"The first thing you need to understand when creating a card, for whom this card is, who will use it, and for what it is needed. It is necessary to discard all that is unnecessary, which distracts the potential user from the most important information, "the speaker said.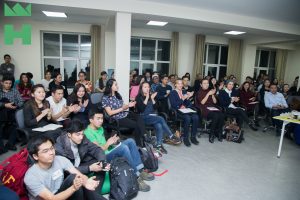 In addition, the guys who came to the session heard the fascinating story of young Kyrgyz downshifter Ruslan Tokochev about what technologies he used in the round-the-world trip, which he made in 588 days.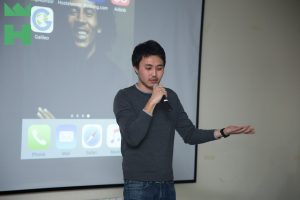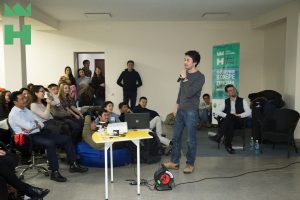 Ideation Session # 4 was the final event on the eve of preparations for Hackaton Travel & Tourism. The past sessions of Ideation have become a platform for new acquaintances and exchange of information and ideas about the current situation in the sphere of tourism in Kyrgyzstan.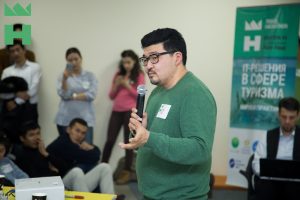 Ideation Sessions played a big role in the preparation for the tourist hackathon, as they help participants understand what problems exist in this area and what solutions they need. In addition, participants had the opportunity to get acquainted and even form potential teams to participate in the hackathon.