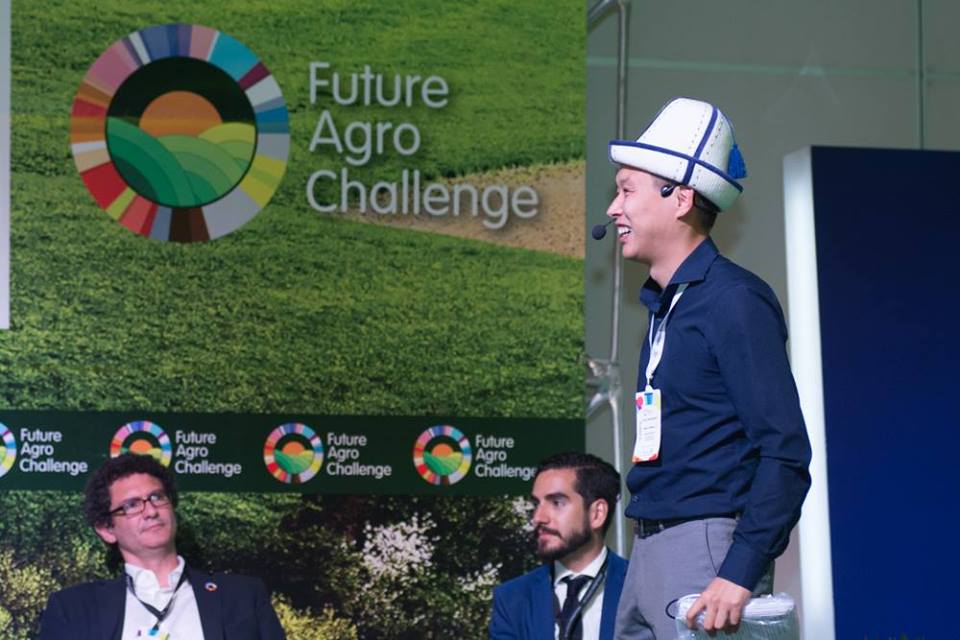 KG Labs received 3rd place for hosting FAC in 2015
2016-03-24
---
This year KG Labs and Kyrgyzstan made 3rd place as the Future Agro Challenge 2015/16 Hosts of the Year!
Congrats to Tilek Toktogaziev and Агрохолдинг "Жашыл Чарба" for your pitching in Medellin, Colombia at the @Global Entrepreneurship Congress as one of the top ten global teams!
A proud moment for our team, colleagues and for the country. International recognition at such an event is great publicity for Kyrgyzstan!