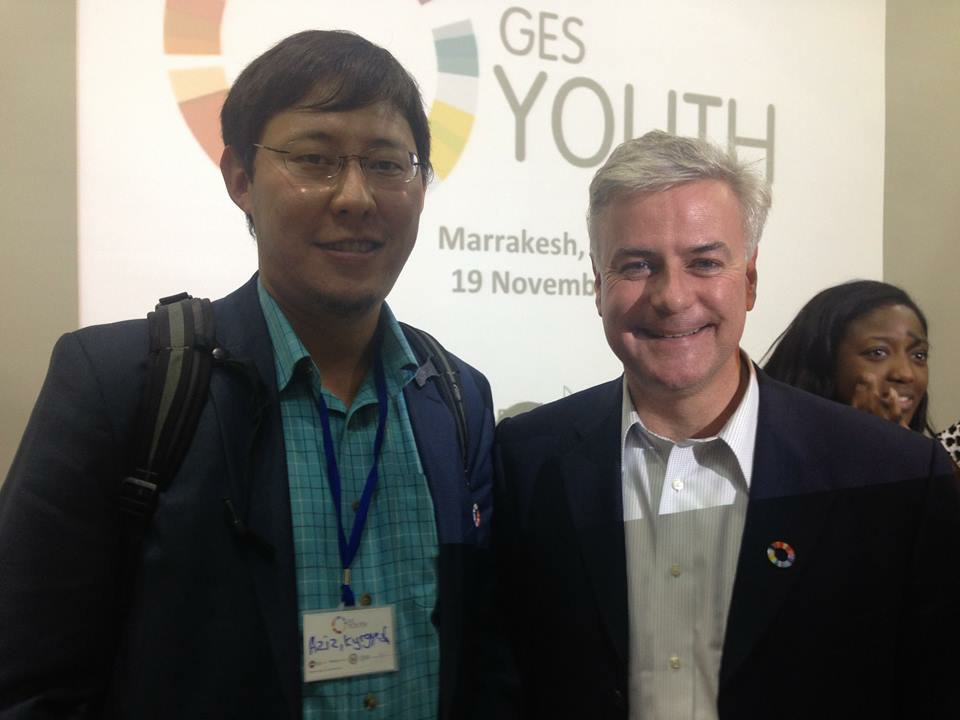 Startup Nations Summit 2016
2016-09-08
---
Aziz Soltobaev on behalf of KG Labs Public Foundation had been invited to participate in the Startup Nations Summit, the annual global gathering of GEN's (Global Entrepreneurship Network) startup policy movers and shakers.
SNS Member summit will be held on Saturday 19 November, 2016 in Cork, Ireland, followed by the Startup Nations Awards gala that evening. As a member of the working group, Aziz will participate in one of the working groups: startup visas, early stage capital interventions, and policies for digital disruption.
Event organizers, Startup Ireland, will cover the cost of KG Labs travel to and accommodation in County Cork.