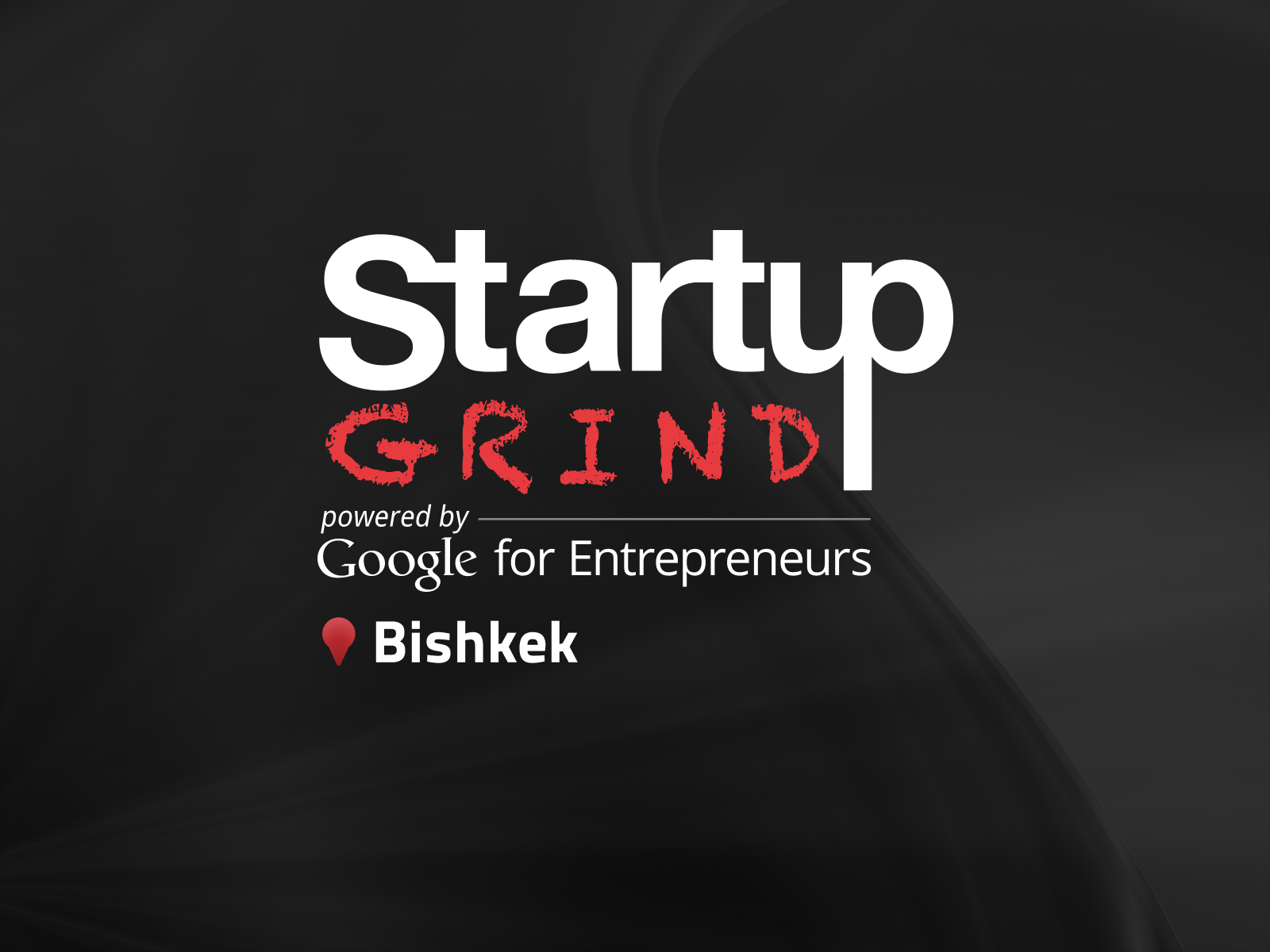 StartupGrind Bishkek: Fireside chat with Edil Ajibaev
2015-08-07
---
Edil Ajibaev is an example of a successful Kyrgyzstan-based entrepreneur who has founded his successful startup, PicVPic, in Central Asia and continues to run the company based in Bishkek. Ajibaev recently won the Echelon27 competition in Almaty, Kazakhstan, where he presented his online comparative shopping and e-commerce website. Ajibaev understands the difficulties of basing a business in an emerging economy like Kyrgyzstan's, and in a country with a significant brain drain.
picVpic.com is a fashion search engine with the first online product comparison and ranking system.
Imagine picVpic as a virtual mall for all online retailers on the internet with one fitting room where you can compare products from all the stores.
– The platform aggregates products from online retail stores making consumer choice unlimited.
– picVpic is the first and only online application that allows comparison of products.
– Proprietary ranking system aggregates users peer opinions to create ranking and trending of products.
– picVpic is a social e-commerce system where users can get their friends opinion on which clothing they should buy.
– Users can also create products collections and use opinions of other fashion enthusiasts.
Edil has Bachelor of Arts in Economics from the American University in Central Asia (Bard College), Master of Business Administration from the Indiana University Bloomington. Before launching his startup, Edil used to work as M&A and Strategy Manager at Li&Fung Limited (UK office), consultant at EBRD Central Asian office.
Event details: https://www.facebook.com/events/989804611039838/permalink/991701627516803/
Tickets available: https://www.eventbrite.com/e/startup-grind-bishkek-hosts-edil-ajibaev-picvpic-tickets-18100236294