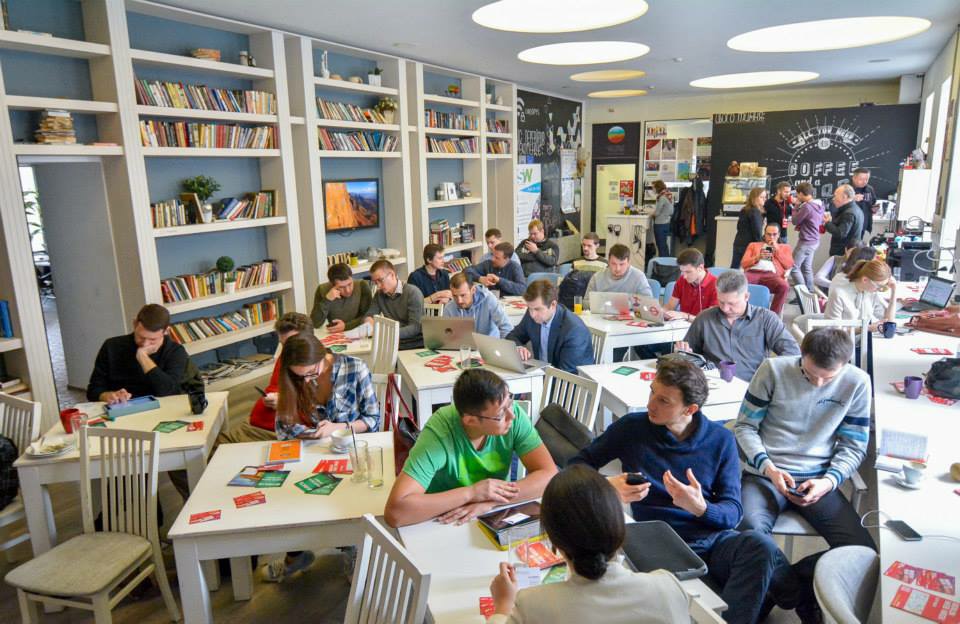 What is Creative Economy in Kyrgyzstan?
2018-08-06
---
Creative economy is the interface between economy, culture, sociological aspects and technology.
Creativity and innovativess are its main drivers.
Its starts from the cultural values and ends up with technology and application of innovative ideas into practice: needlework, craftmanship, arts, visual arts, gaming, performing arts, audio-visuals, publishing and media, design, animations, software, architecture and advertising.
http://www.unitar.org/ksi/what-creative-economy
Examples of creative industries representatives in KG are:
– Tumar Art, Мастерская Nakta: войлочные ковры ручной работы
– Городские Инициативы
– ololohaus (http://ololo.kg/en/residents/), Asanbay, ЛОФТ ЦЕХ (LOFT TSEH)
– Медиа-компании: Namba Media, I-Media Creative Bureau
– Youtube аниматоры: @KIDS312.
– DILBAR Fashion House, Cholpon Kurak
Those are only FEW examples of the players and there are huge amount of interesting and innovative companies in fact!
Please feel free to tag any company that works in Creative industries under this post!
We will together work on the development of the Creative Economy in our country!