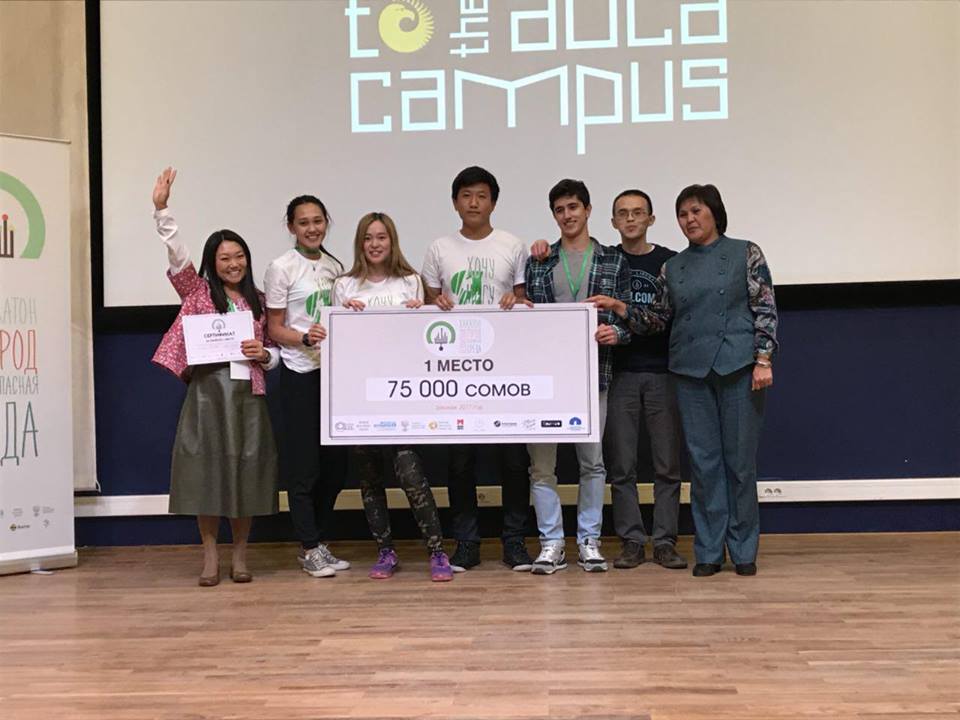 Hackathon "Safe City and Safe Society" 2017
2017-10-24
---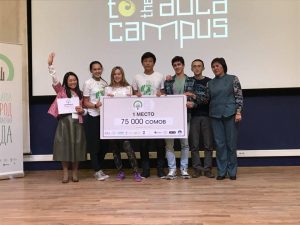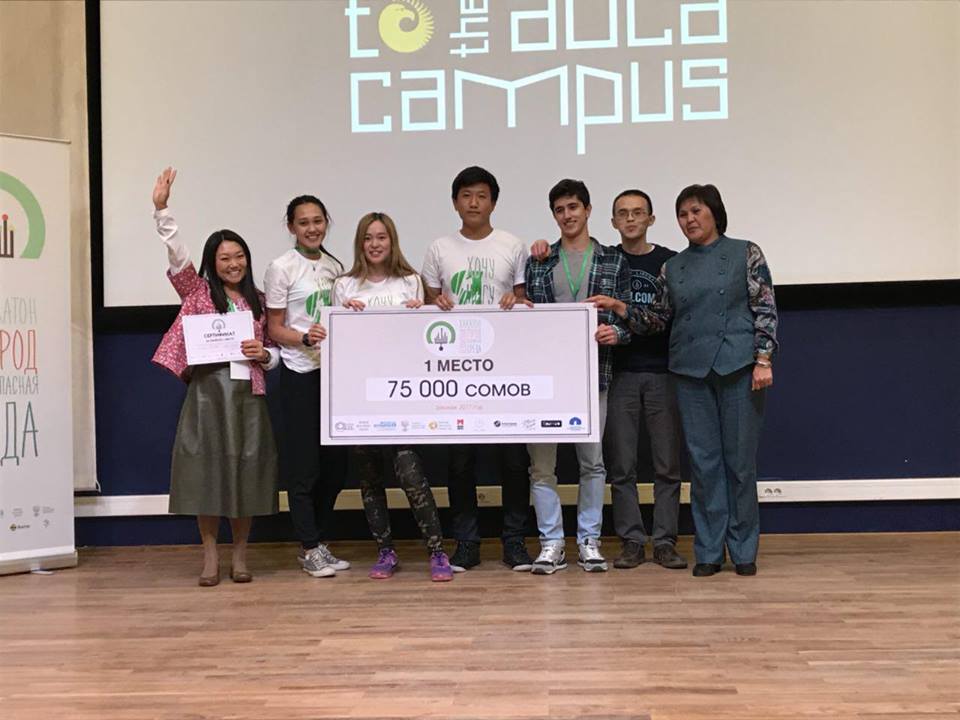 Hackathon"Safe City and Safe Society" successfully ended on 22 October, 2017 in AUCA.
It provided 54 hours of intensive brainstorming, team building and programming, after which your team will create a working prototype of software aimed at solving one of the identified problems.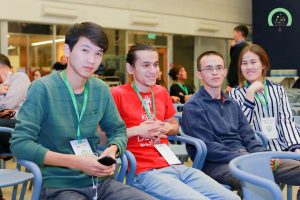 Goal of the hackathon was to create a creative and progressive platform for designers, developers, human rights experts, managers and visionaries to create real applications, programs and other IT products aimed at combating the existing social problems of our society.
Results are as follows:
1 st place –  "NeoBis 1"
2 place – "Chack Chack"
3 place – School of Innovations "New Generation"
The winner in the category "Audience Favorite" – the "Guardians"
Congratulations to winners!