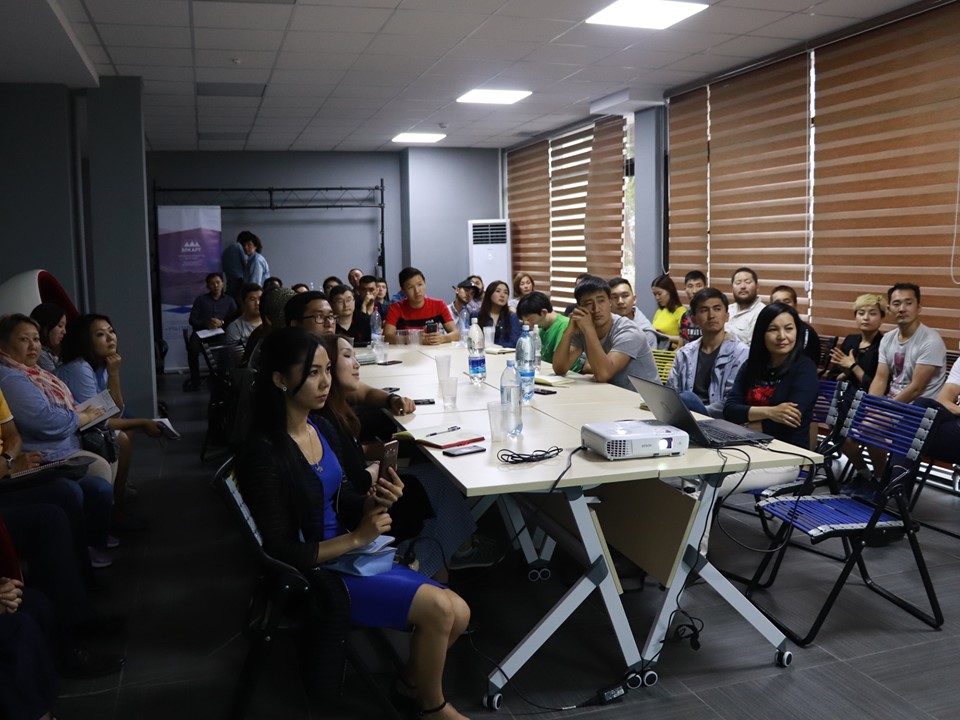 The third pre-event dedicated to the hackathon "Master class on pitching"
2019-06-07
---
The coach at the master class was Elena Chigibaeva individual consultant and graduate of TechWomen 2018, was trained in Silicon valley.

Participants of the master class practiced their pitch and learned successful public performances.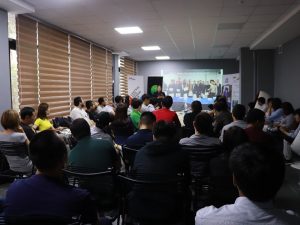 Also, the guests were able to analyze their mistakes and get detailed comments to improve their performances before "Ecommerce and Fintech Hackathon 2019".