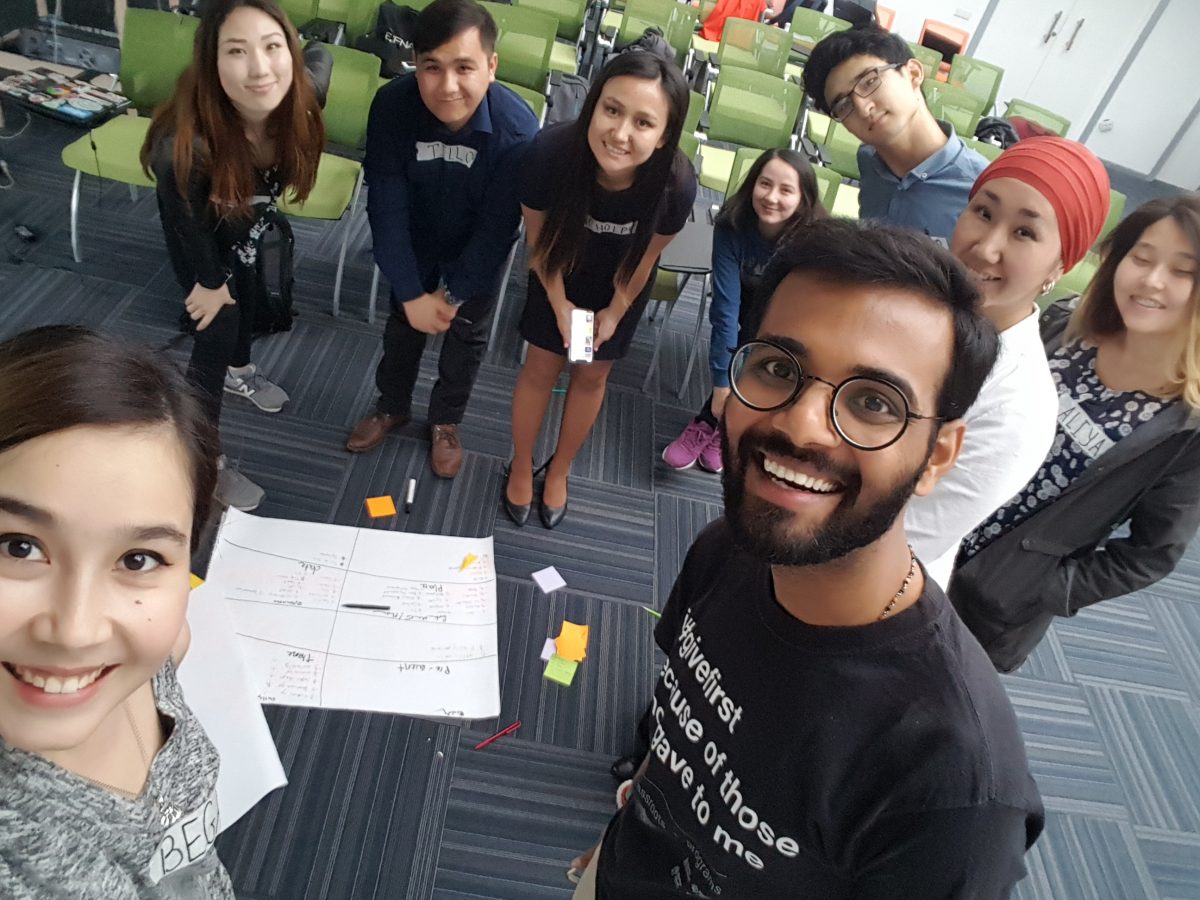 Community Leaders Academy 2018
2018-04-26
---
In partnership with KG Labs and Ololohaus Coworking, Techstars organized Community Leaders Academy for the first time in Bishkek, Kyrgyzstan on 25th April, 2018.
We were happy to join our efforts in uniting the tech ecosystem community leaders and share expertise, knowlegde and skills during the event.
It was a great day full of interesting activities, helpful information and joyful atmosphere.
More photos from the event: