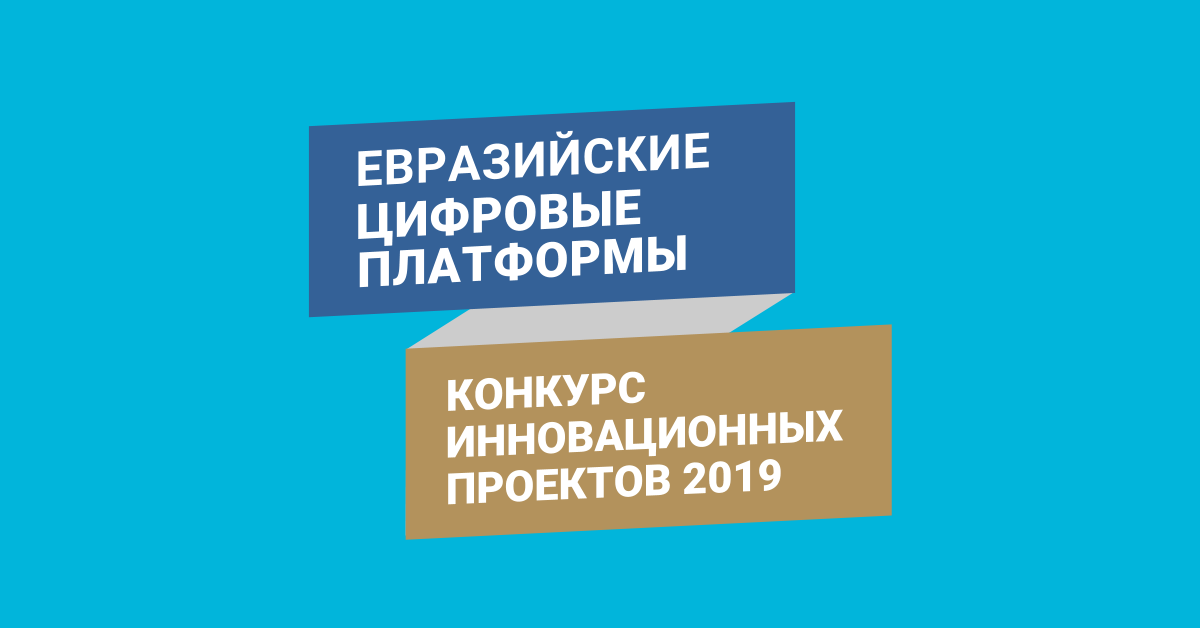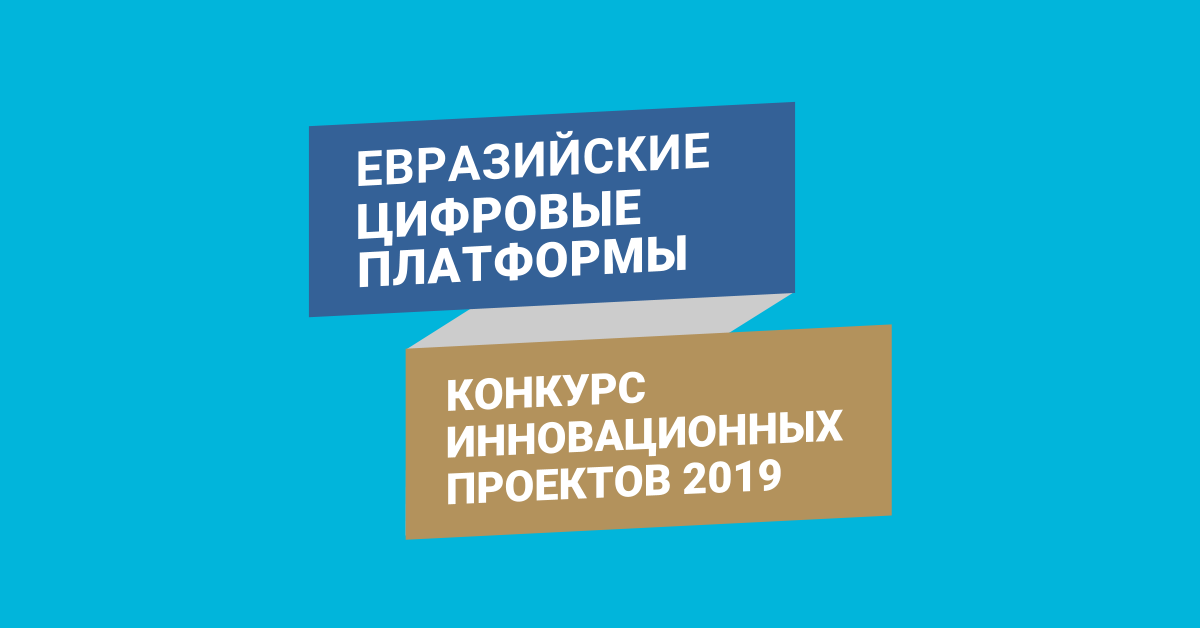 Competition "Eurasian digital platforms"
2019-08-02
---
The Eurasian Economic Commission announces the launch of the second annual competition of innovative projects "Eurasian digital platforms", designed to identify companies and projects that can make a significant contribution to the implementation of the digital agenda of the Eurasian Economic Union (EAEU).
The winners will receive:
– cash grants for the implementation of their projects and preferential terms of participation in acceleration programs from the partners of the competition;
– the opportunity to present their projects to potential investors, accelerators, venture funds and representatives of government agencies at the main forum of the EAEU member States.
Acceptance of applications from the Kyrgyz Republic is open until September 6, 2019.
Read more here   http://contest.eaeunion.org/
To apply, please fill in the online application form   http://contest.eaeunion.org/#application_form
KG Labs is member of jury committee of Eurasian Digital Platforms – Innovation Projects Contest 2019