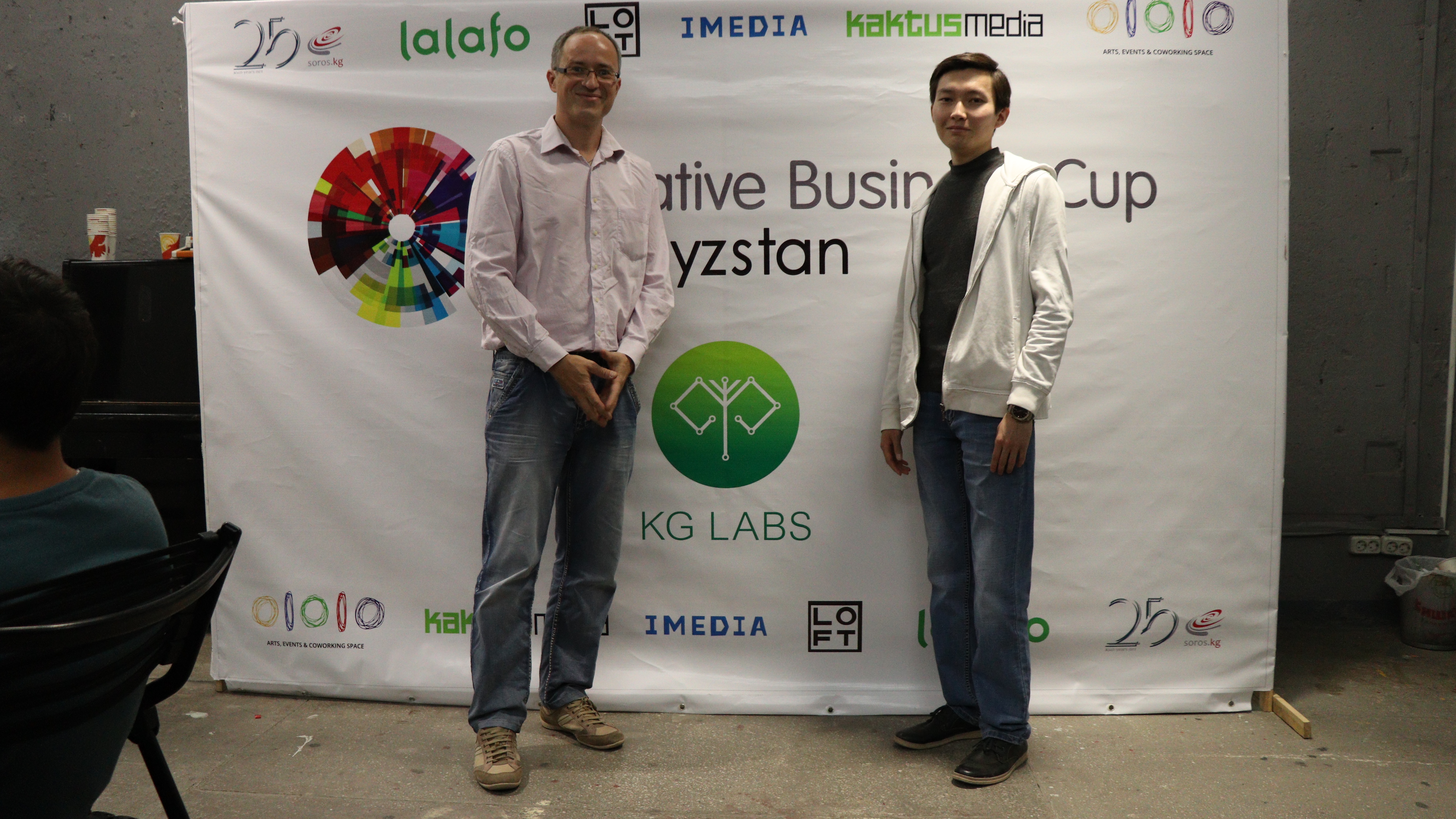 Creative Business Cup 2018 held in Kyrgyzstan
2018-08-07
---
On 06.09.2018 in Loft Tseh, the winners of the Creative Business Cup 2018 – Kyrgyzstan were identified.
The project Alai International Volunteering became the winner of CBC 2018 – Kyrgyzstan.
We would like to thank all those who supported us and contributed to the organization of this event:
– Thanks to our mentors – Chyngyz Kanatbek, Ainura Amanalieva, Ekaterina Svetiacheva.
– Thanks to our partners – LOFT TSEH, I-Media Creative Bureau, Lalafo, Kaktus Media, ololohaus, Soros Foundation-Kyrgyzstan
– Thanks to the participants of the jury: Seth Fairy, Nargiza Kulataeva, Dasha Sukhodolova.
The jury noted that the level and quality of the projects were very high and corresponded to the requirement for work in the field of Creative Industries.
KG Labs will proceed with its efforts and activities dedicated to the development of the Creative Economy in Kyrgyzstan.