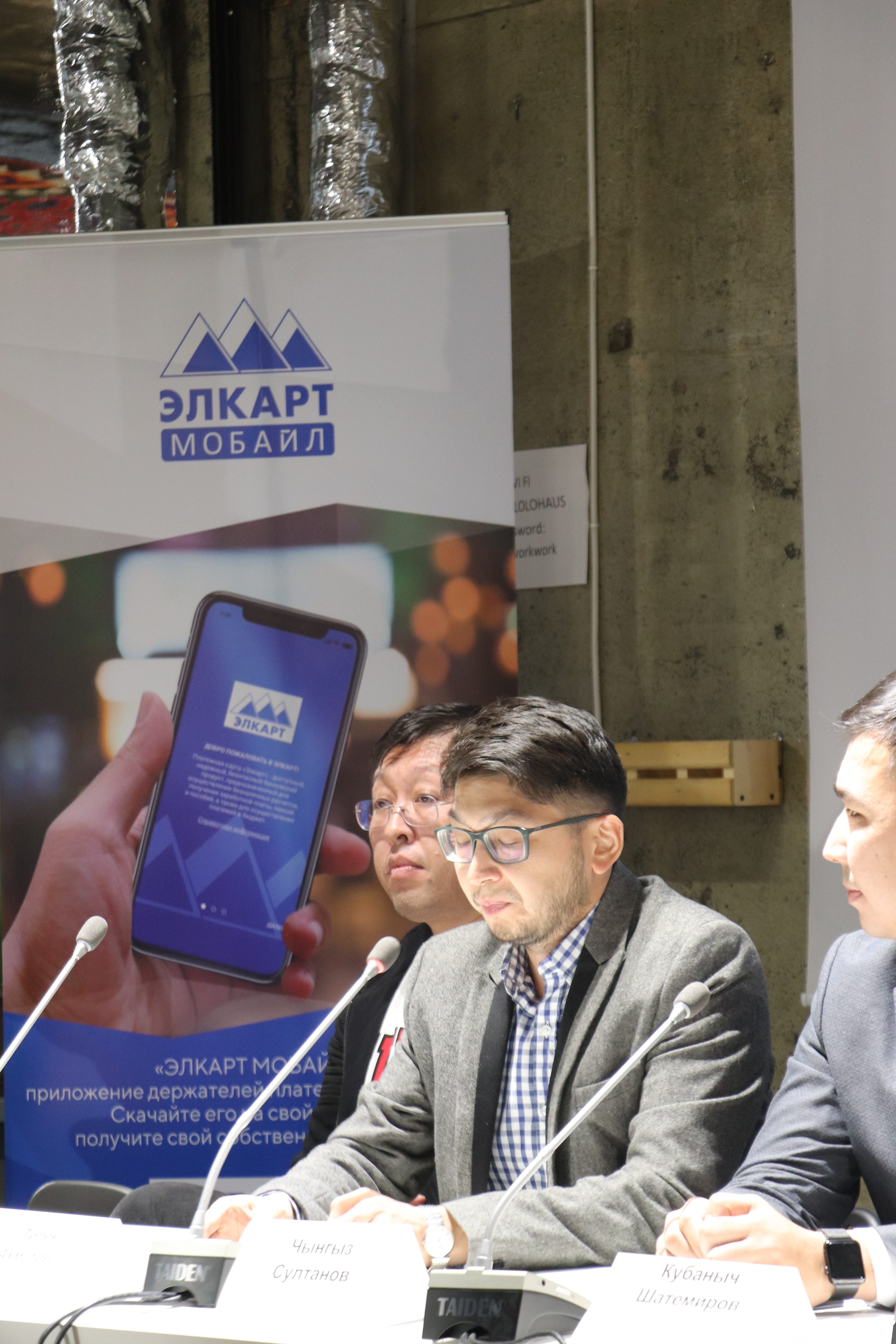 FinTech Events organized by KG Labs, Interbank Processing Center and Ololohaus
2018-09-10
---
KG Labs together with Interbank Processing Center ( IPC/МПЦ) and  Ololohaus initiates a series of events dedicated to the rapid introduction of financial technologies (FinTech) in the Kyrgyz Republic.
FinTech is an integral part of the technological ecosystem of the Kyrgyz Republic and we understand that currently there is not enough interest and attention paid to this sector. The Kyrgyz Republic lags behind other countries in the availability and use of electronic and mobile banking services. As a global value trading center, Kyrgyzstan needs an advanced, reliable, secure, and sophisticated / improved electronic payment system to support the movement of goods and services through Central Asia.
There is tremendous potential and opportunity to optimize financial services with FinTech, including mobile banking. One obstacle may be the lack of information about this area, which causes a decrease in the interest of the parties that may be potentially interested: start-ups, business projects, banks, mobile operators, e-wallets and electronic payment systems, etc.
In general, the launch of FinTech events project will increase access to financial services in our country at lower prices, at the same time improving the situation with business financing and creating new innovative ways and technologies of financing.
These events will be organized by inviting local guest speakers and experts from abroad who could share their experience, technology and information on the benefits of launching projects related to FinTech.