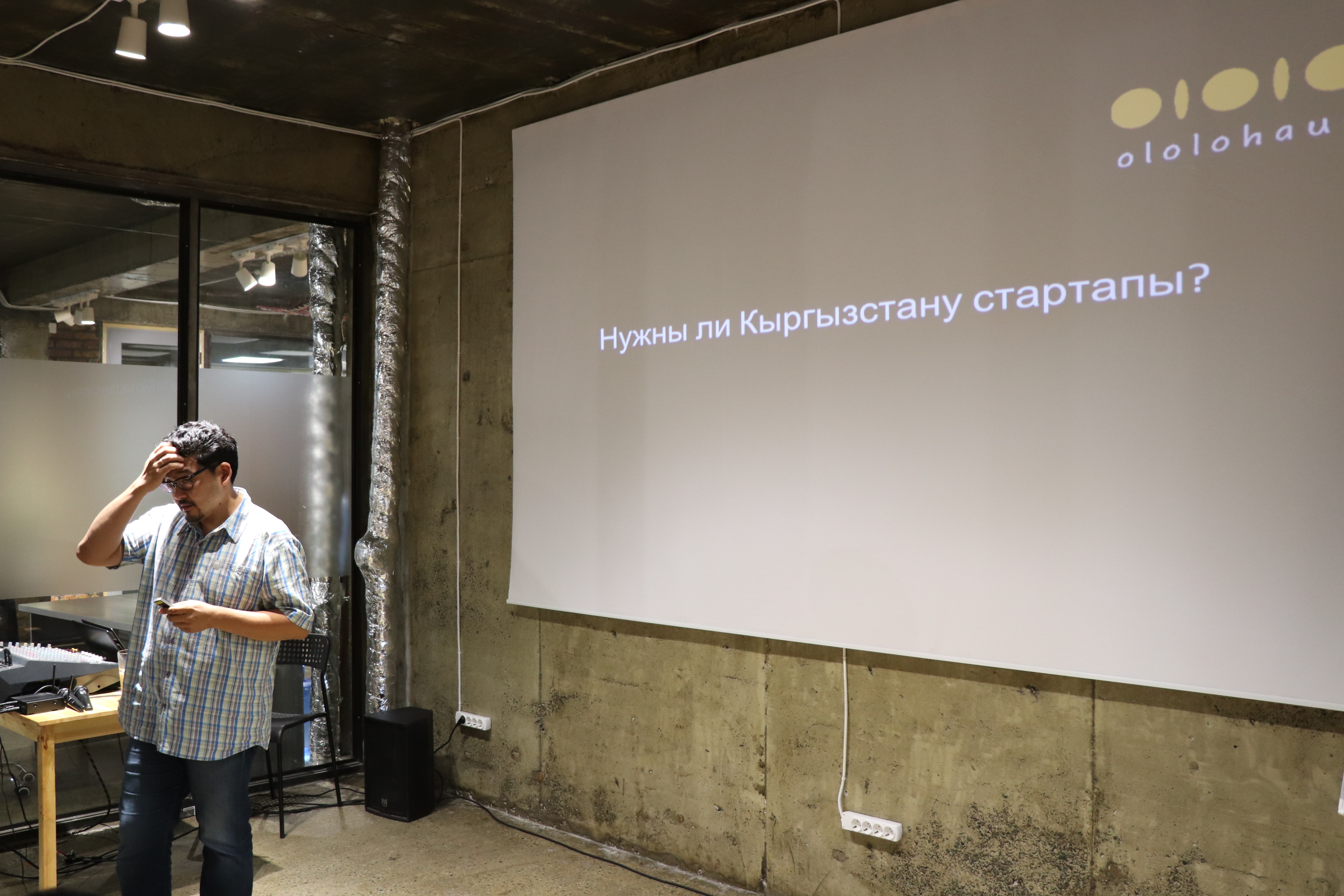 KG Labs held the Second Panel Discussion on What is Creative Startup by Daniiar Amanaliev
2018-08-23
---
Dear Friends!
We want to share with you with the photos from the second pre-competition event as a part of the Creative Business Cup 2018 – Kyrgyzstan.
This session was devoted to the disclosure of the topic – What is a creative Startup?
Daniar Amanaliev was the speaker of this session and shared with the guests of the event knowledge of what a startup is, spoke about the potential and importance of startups for our country, and also shared useful insights and tips about this area.
You can also watch the full video of the event on our Youtube channel: