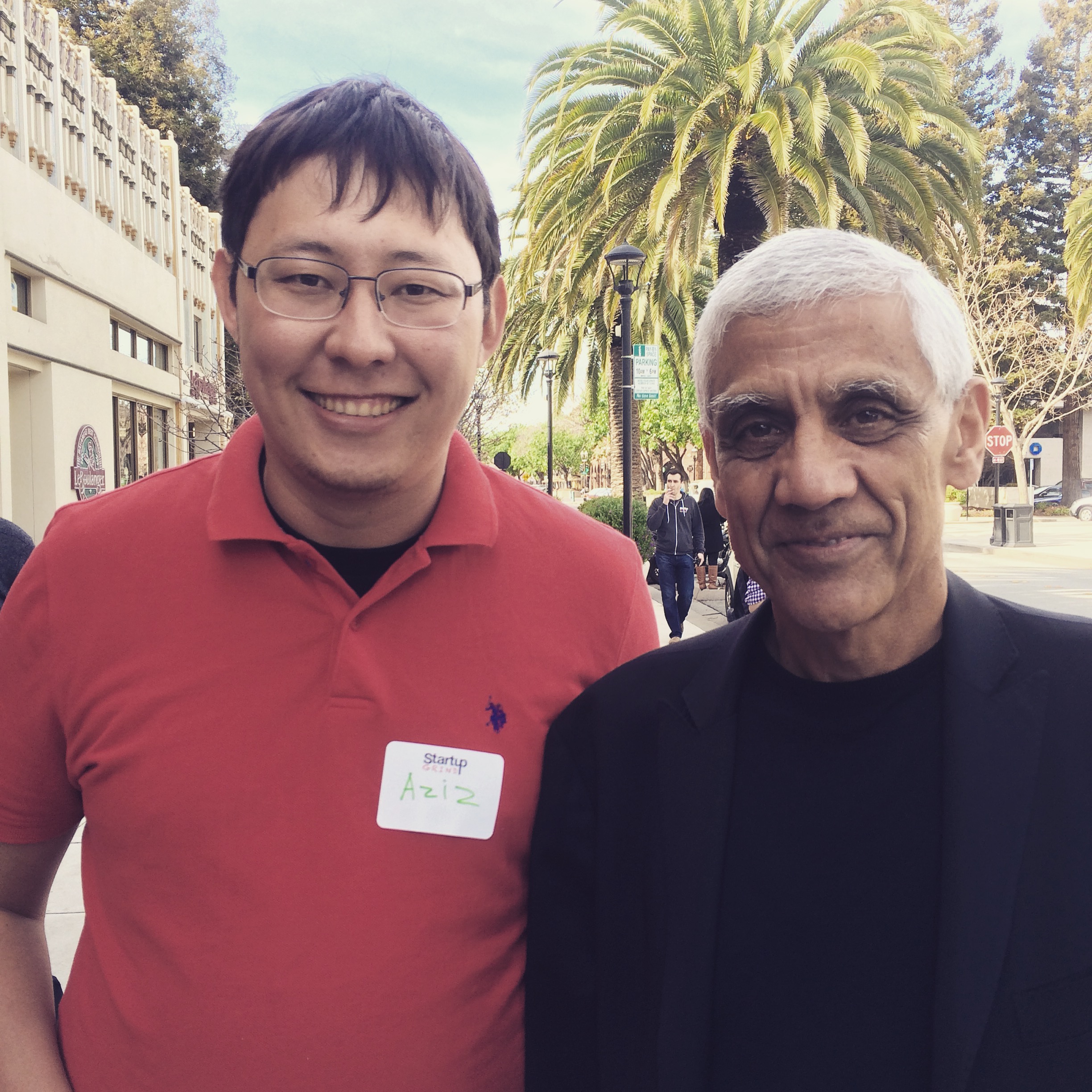 Launch of the Central Asian Business Angels
2021-03-12
---
On March 2021, Central Asian Business Angels Public Foundation (ABACA) had been officially registered on the territory of the Kyrgyz Republic.
Last fall, group of entrepreneurs and internationally recognized professionals decided to create specially designed organization in order to increase role of angel investing and foster startup entrepreneurship in the Central Asian region. Central Asian Business Angels is non-commercial initiative aimed to:
Unite the interests of angel investors in a single voice and represent in law making, dialogue with authorities, regulators as well as entrepreneurship.
Assist through training: development of small businesses and angel investments through the creation of a system of training in the basics of early investment. The role of the fund in raising the level of knowledge of angel investments by potential investors, as well as teaching entrepreneurs the best practices for finding investments.
Create a platform to improve dialogue: between angel investors in the region, between angels and entrepreneurs, and to promote exchange of best practices between entrepreneurs. Creation of an information ecosystem for the development of angel investments, holding events, uniting clubs and syndicates of investors into a single dialogue of the region through the creation of a single communication and financial platform.
Among the goals of the Business Angels of Central Asia is creation and dissemination of best practices in early investment, the promotion of quality standards, an increase in the level of knowledge about the importance and achievements of the early investment market in the growth of the regional economy, as well as the creation of transparency and assessment of the main trends in the investment market.
Aziz Soltobaev, founder of KG Labs Public Foundation, is one of the founding members and member of the Board of Directors of the PF "Business Angels of Central Asia".
"The mission of ABACA is fully aligned with mission and goals of the KG Labs Public Foundation. This is why I decided to join and contribute to the development of the new organization uniting angel investors", said Aziz.
"Angel investing in Central Asia is underdeveloped and require additional training, guidance from experienced partners. I'm happy that the Board consists of experienced entrepreneurs, professionals working across Central Asia and beyond".
For more information please follow the link: https://www.abaca.pro/