Opening of Startup Safary Bishkek
2015-10-15
---
Startup Safary is an open doors event to showcase Bishkek's startup ecosystem. Startups, tech companies, VCs, accelerators and incubators open their offices during two days for an international audience. This is a perfect chance to meet startup teams, founders and investors.
Attendees register online and select from the programme the most tempting sessions. In an interactive map and the official Startup Safary Bishkek app, you can set up your individual schedule and pick from preset routes. This way you'll be travelling around the city and visit various offices. Information about activities were published on the official page of the event: http://bishkek.startupsafary.com/
Startup Safary Bishkek has been initiated by KG Labs Public Foundation and accomplished in support of Central Asian Free Market Institute (CAFMI).
The goal of the project was to involve youth into startup movement. Our media partner Namba Media provided pro bono banner display in the leading media sites of Kyrgyz Republic with total 60 thousand impressions.
Startup Safary had been extensively covered by local mass media (TV, print, online). Publications were posted on vb.kg, knews.kg, zanoza.kg, businessnews.kg, enot.kg, limon.kg, etc.
Leading technological companies responded to call for participation. We are thankful for participation to Tez.kg, Namba Taxi, Coder, Ojoo, Spalmalo, Smart Taxi, Picvpic, Namba Food, IT Attractor, Kuppi.kg, Kloop.kg, Job.kg, House.kg, Besmart.kg, Mozgami Studio, Intelliants, Afisha.vb.kg, Svetofor.Info, as well as residents of IT Part of Kyrgyz Republic.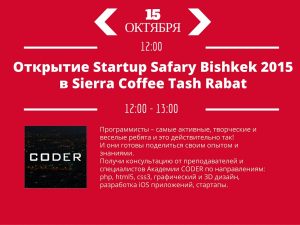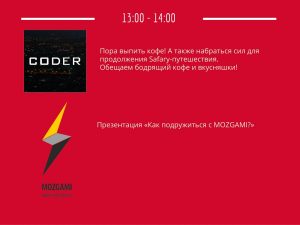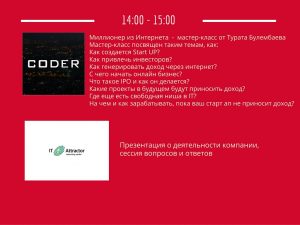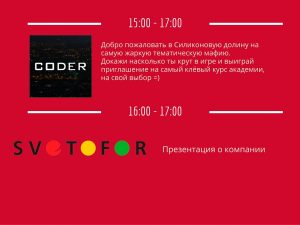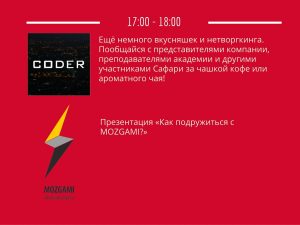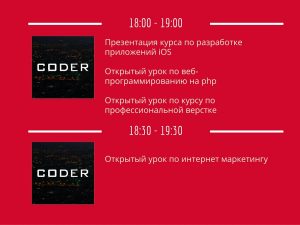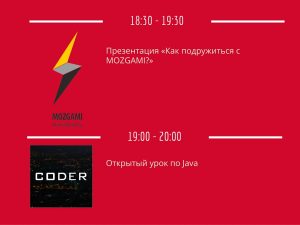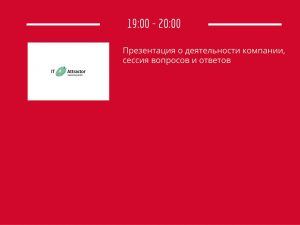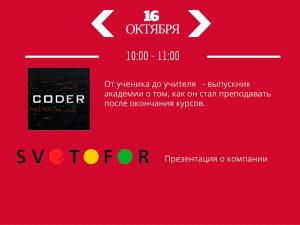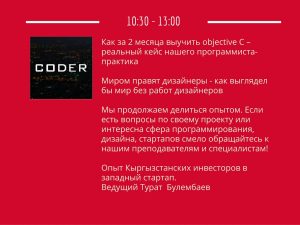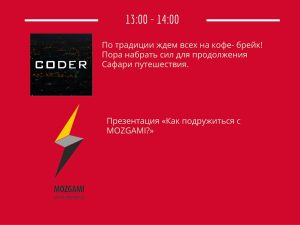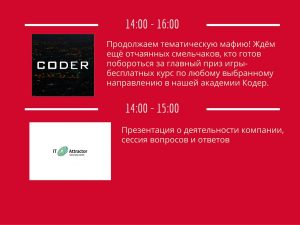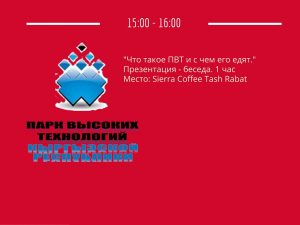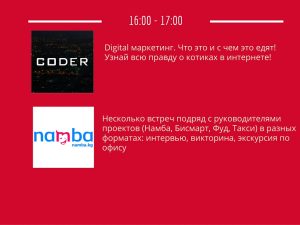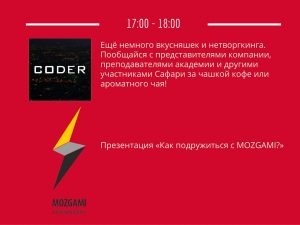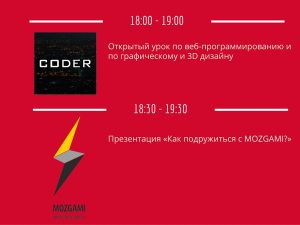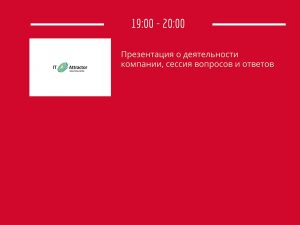 As a result of this event, thousands of young professionals and students learned about startup ecosystem of capital, its corporate culture and workplaces. Some of them had chance to get internship and job opportunities after attending partner's event.