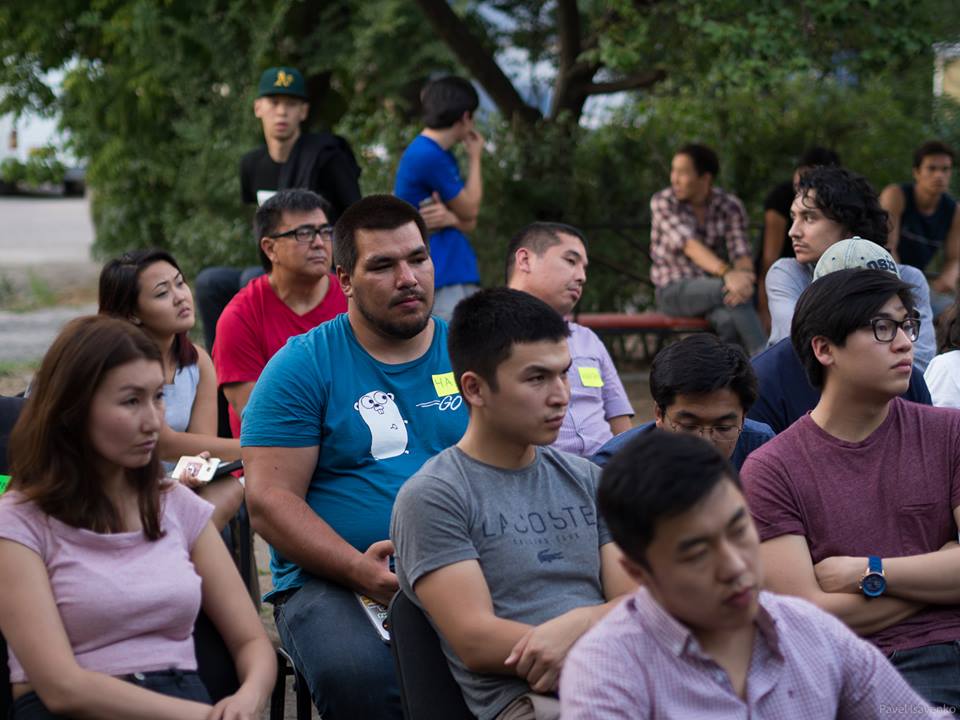 Startup Tuesday: Aziz Soltobaev about "Latest global trends in tech startup landscape"
2016-06-27
---
On June 28, 2016 Startup Tuesday will be held in Ololohaus. Guest speaker is Aziz Soltobaev, founder of KG Labs Public Fund, serial entrepreneur. Host of the event: Atai Sadybakassov. Topic of presentation: "Latest global trends in tech startup landscape". It will be based upon recent reports such as "KPCB Internet trends 2016", "Gartner's strategics technlogies for 2016" as well as description of current situation in Kyrgyz Republic with some follow up guidance.
Event program
18:00 – 18:30 "Crash test", where every participant could pitch his startup idea in three minutes and get feedback from guest speaker Aziz Soltobaev as well as public.
18:30 – 19:30 Presentation of Aziz Soltobaev, Q*A session
19:30 – 20:00 Networking, coffee break
Entrance fee: 200 KGS. For residents of Ololohaus and Ololo Art Studio entrance is free.
Event link: https://www.facebook.com/events/20453863994
1816/permalink/204606713268342/