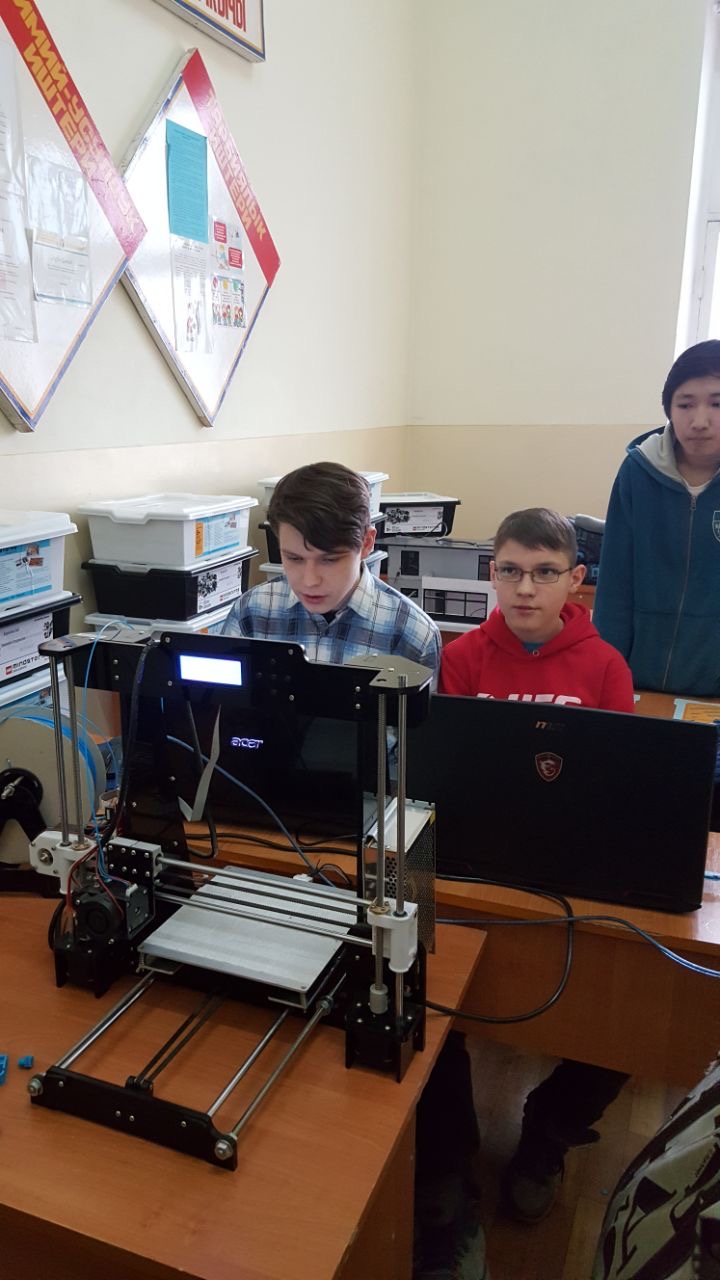 UNECE Science Technology and Innovation review of the Kyrgyz Republic
2021-03-25
---
UNECE published "Science, Technology, and Innovation (STI) Gap Analysis – Kyrgyzstan" report prepared by Aziz Soltobaev
United Nations ESCAP (Economic and Social Commission for Asia and the Pacific) seeks to promote innovation policies that support inclusive growth and development among its member States. To realize this objective, ESCAP in partnership with UNECE (United Nations Economic Commission for Europe) is conducting the Strengthening innovation policies for SPECA countries in support of the 2030 Agenda for Sustainable Development project that will run from 2020-2023.

The project aims to support seven participating SPECA countries, i.e. Afghanistan, Azerbaijan, Kazakhstan, Kyrgyzstan, Tajikistan, Turkmenistan and Uzbekistan, in their efforts to spur innovation as a central driver of the increasingly urgent transition from a low productivity and resource-intensive model of economic development to knowledge-based and more sustainable economic growth, in line with the SDGs. It builds on the mandate of SPECA countries to "Develop an innovation strategy to promote sustainable development in the SPECA region", formally decided at the 12th session of the SPECA Governing Council in 2017. As a result of countries' commitment and with the support of UNECE and ESCAP, a SPECA Innovation Strategy for Sustainable Development was approved by the SPECA Governing Council in 2019.

In this context, the project's main objective is to strengthen institutional capacities of the SPECA countries to harness innovation as a driver of sustainable development and regional integration. The activities build upon the long-standing SPECA Programme and its working groups, while the Working Group on Knowledge-based Development (WG on KBD) and the national focal points formally nominated by SPECA governments for the strategy serve as the main vehicles for coordination with SPECA countries and oversight of project activities.
You could find publications by the following links:
Science, Technology, and Innovation (STI) Gap Analysis of Kyrgyzstan prepared by Aziz Soltobaev In the framework of the UNECE project "Strengthening innovation policies for SPECA countries in support of the 2030 Agenda for Sustainable Development" on August, 2020
Report had been prepared as part of the individual contract of the UNECE with Aziz Soltobaev on May, 2020