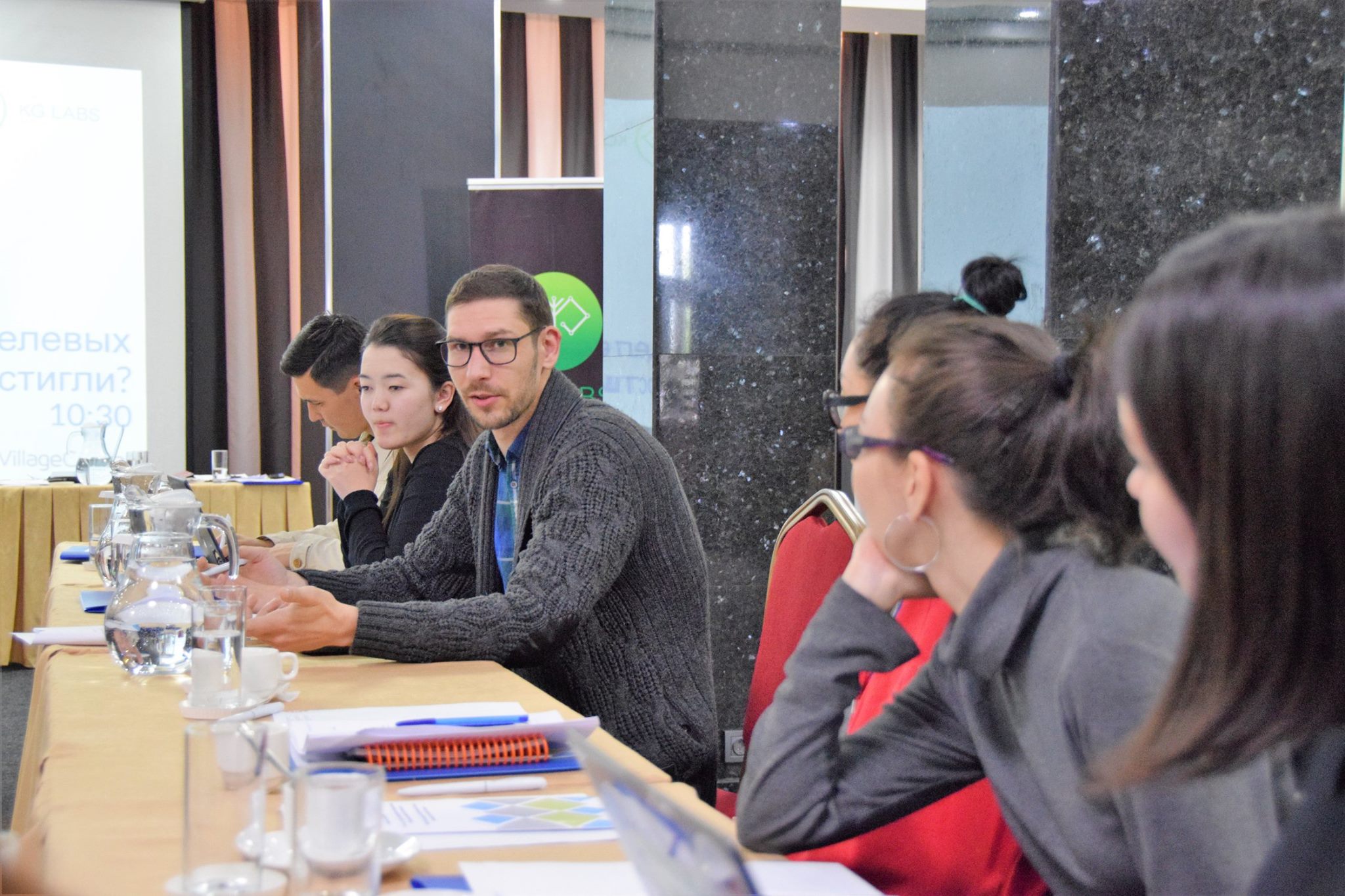 UNECE webinar on Science, Technology and Innovation gap assessment of SPECA member countries
2020-10-26
---
The United Nations Economic Commission for Europe is organising a webinar on " Science, Technology and Innovation (STI) gap assessment of SPECA member countries: paving the way to action under the SPECA Innovation Strategy for Sustainable Development" on Thursday, 26 November 2020.
The webinar aims to present and validate the findings of the STI gap assessment of the SPECA countries. It also aims to discuss concrete actions for the first Action Plan under the SPECA Innovation Strategy for Sustainable Development.
To further guide the conversation on driving innovation for sustainable development in the SPECA sub-region, the potential for new industrial policy (NIP) to support STI development through technology upgrading will be showcased. Technology upgrading appears to be the most applicable NIP approach in the sub-region, given SPECA member countries economic structure, innovation capabilities and the state of governance of industrial and innovation policies. In addition, the webinar will feature discussion of effective incubator policy to support innovative entrepreneurship in the sub-region as a driver of innovation and sustainable development. This part will draw on the UNECE Handbook on Promoting innovation through incubation programmes in the SPECA sub-region (forthcoming).
The webinar is part of the project on Strengthening innovation policies for SPECA countries in support of the 2030 Agenda for Sustainable Development, jointly implemented byECE and ESCAP Secretariats.
We are pleased to invite you to participate in the webinar. Your experience and expertise will be highly valuable for the discussion and will contribute to guiding further UNECE work in the region. To register, please click here .
Kindly find the draft agenda (ENG and RUS) of the webinar attached for your consideration and note that during the webinar, simultaneous interpretation into Russian will be provided.
You are welcome to share the information about the event with colleagues and potentially interested persons.